In music's tranquil chamber, the future belongs to the young
Share - WeChat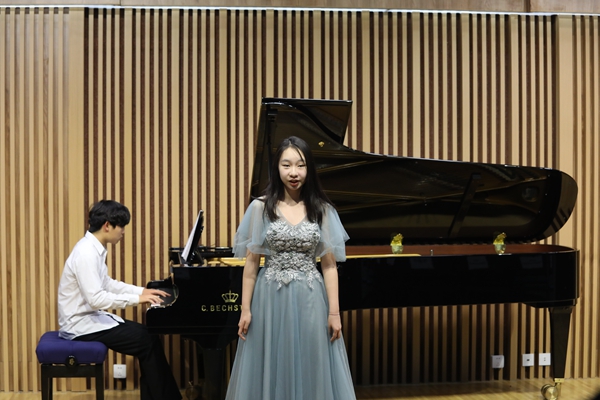 In the Sanlitun concert on April 24, Wang, Chen and the pianist Jiang Yicheng performed Piano Trio No. 3 in F minor, Op. 65, B. 1301. Allegro ma non troppo by Dvorak.
"I started playing the violin when I was 5," Chen, a Beijinger, said. "During my days of practicing, I usually played alone. It's a totally different experience to perform with another person of my age who shares the joy of music with me."
He has performed at major concert halls, such as the Forbidden City Concert Hall and the National Center for the Performing Arts in Beijing.
Most Popular