In music's tranquil chamber, the future belongs to the young
Share - WeChat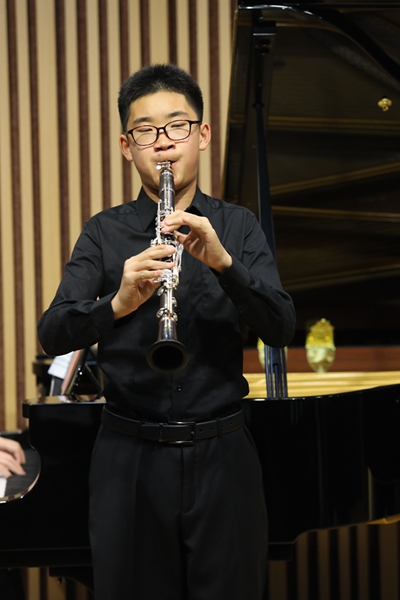 Wang, 17, who, lives in Shanghai and began playing the cello when he was 6, said: "The process of learning a particular piece of music together and rehearsing it together makes a deep impression on you. You talk a lot about music and in a way you converse with your instruments."
Another young group that performed in Sanlitun was Jiang Yicheng, a pianist, Zhang Bowei, a violinist, and Li Shuyu, a cellist, who performed Piano Trio No. 1 in B major Op. 8 II. Scherzo by Brahms.
Jiang, who is studying at the middle school of the Central Conservatory of Music, said that when he first took part in the competition in 2016 he performed with a flutist. It was the first time that he had played with another musical instrumentalist, and he was intrigued.
"It was an eye-opening experience because I got to know a total foreign musical instrument and as a team we won first prize."
Most Popular