Token of art appreciation
Share - WeChat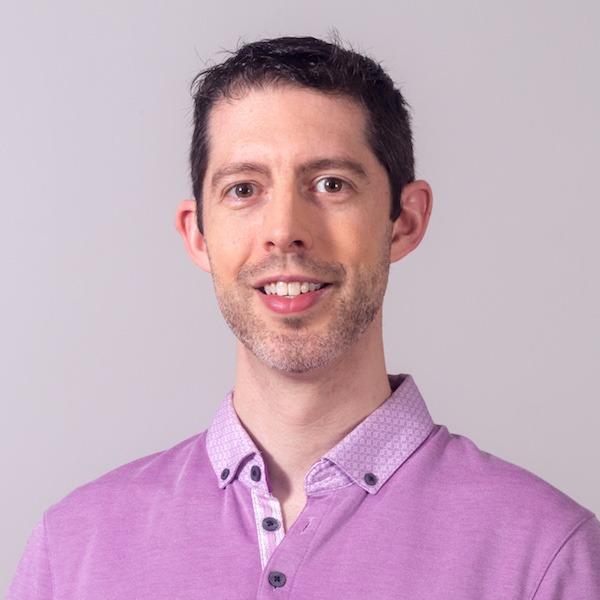 Are record prices for real?
Beeple created EVERYDAYS by posting a new digital image online on a daily basis since May 2007 and collating them. It was the first piece of art up for an NFT-backed auction at Christie's where cryptocurrency was accepted as payment. However, the auction house had dabbled in blockchain technology earlier, in 2018, by using a digital ledger to record the sales from its Barney A. Ebsworth Collection.
Sotheby's now lists some of its lots under The Fungible Collection. It is also applying NFT to tangible goods. Its Important Watches Spring Sale in Hong Kong in April saw limited-edition timepieces accompanied by an NFT record of provenance plus a video revealing the watchmaking process.
Robert Sleigh, managing director of operations, Sotheby's Asia, regards NFT "as the glue between physical assets and digital ownership" and adds that he's keen to explore the "tremendous crossover potential across a variety of luxury categories, as well as traditional fine art."
However, William Entriken, the main author of the NFT standard ERC-721, sounds skeptical when it comes to reports of front-page-worthy hammer prices fetched by NFT-backed art, hinting at a possible collusion between auction house and buyers, especially when the latter remain anonymous.
"I have no accusations here, and I have no evidence, but some of the hammer fees may go back to the buyer. There are people in the crypto-world with vested interests," he said, going on to list some of the theories about Beeple's success circulating in the market.
"Theory one is that the auction house and the buyer colluded to get the prices as high as possible in order to build the viability of the NFT marketplace. Theory two is that Beeple was involved, which is not very likely because Beeple was already a prominent artist before becoming an NFT person."