Shenzhen gets its own mega Ferris wheel
Share - WeChat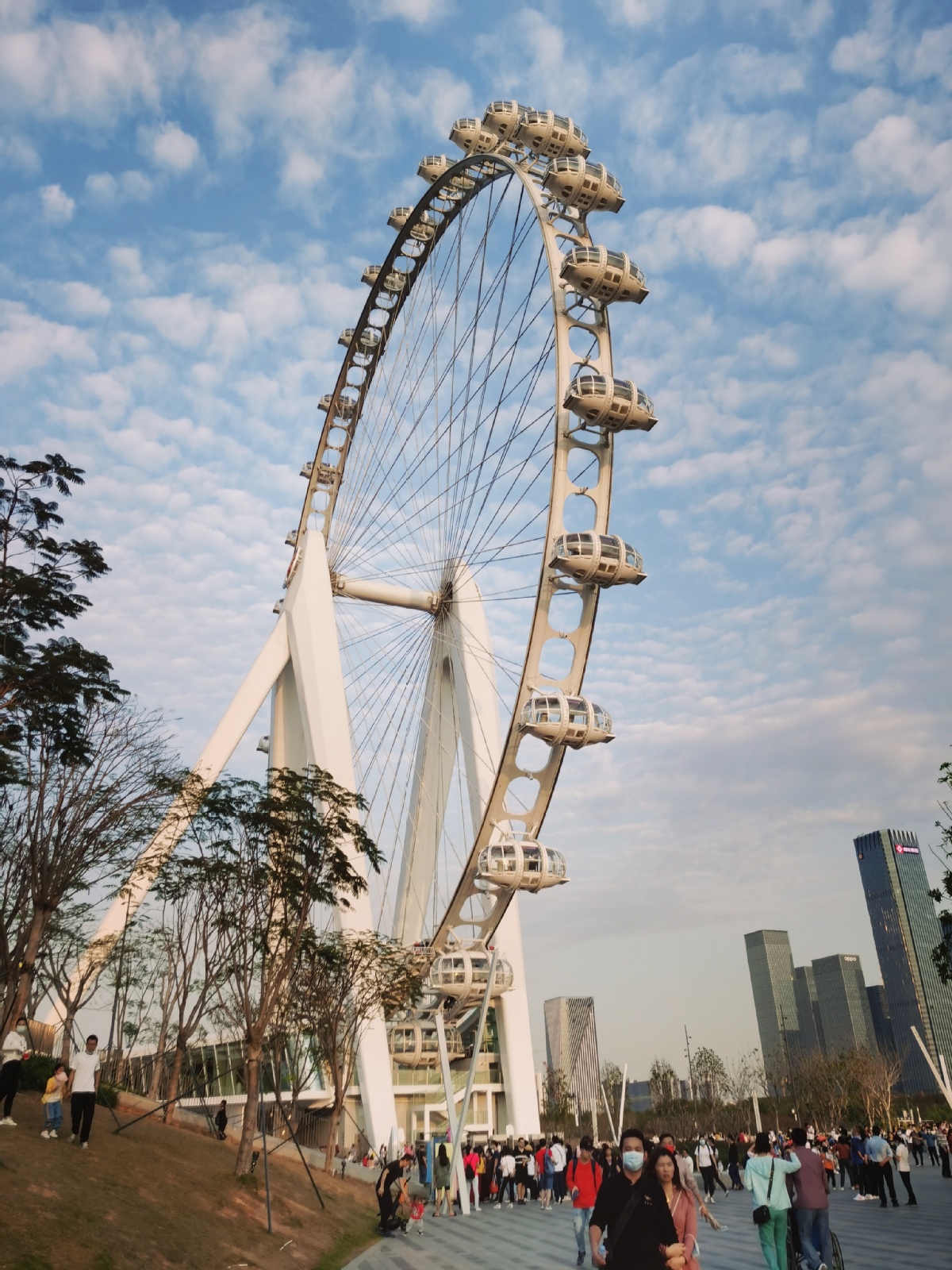 The Bay Area Light Ferris wheel made its debut in Shenzhen, Guangdong province, on Sunday.
Erected in the city's Bao'an district, the 128-meter-tall wheel has 28 fully revolving gondolas, which were innovated in China. They allow visitors to get great views of the city's skyline not otherwise available.
The elliptical capsules can hold up to 25 people in an area of about 17 square meters. The ride lasts 30 minutes.
The Ferris wheel had been under construction for three years by the Shenzhen Bao'an district's London Eye team and other famous construction teams, which integrated the world's most advanced design and construction technology.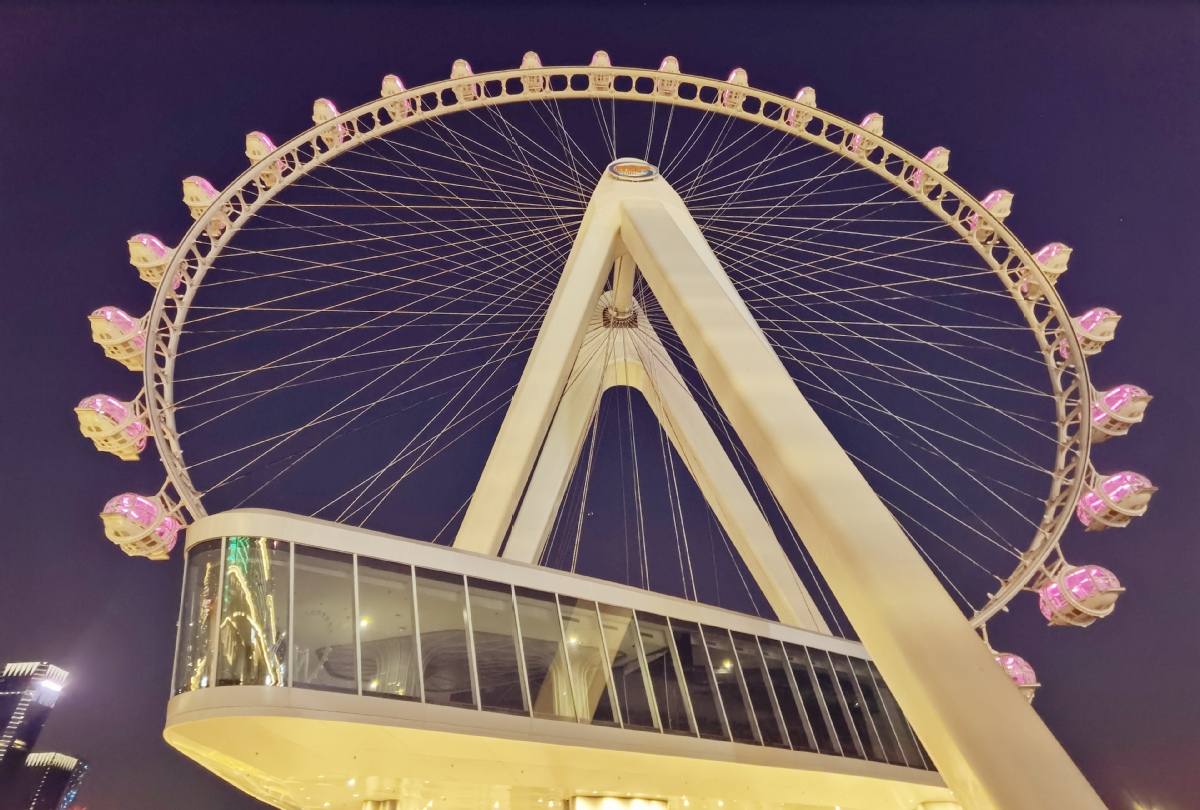 With its structural safety guarantee, typhoon resistance, power supply and fire prevention, the wheel's ultra stable system allows riders to stand normally on a flat floor as they make circuits.
There are 112 spokes of the wheel decorated by an LED lighting matrix.
When the sun goes down, the Bay Area Light adorns the night with its lighting, making a splendid picture with seascape and parks and adding brilliant, romantic twist to the city.
The Ferris wheel is open all week, with inspections on Tuesday mornings. Hours of operation are from 10:30 am to 9:30 pm daily, and extended to 10 pm on weekends and holidays.