Time to hit the overdrive button
Share - WeChat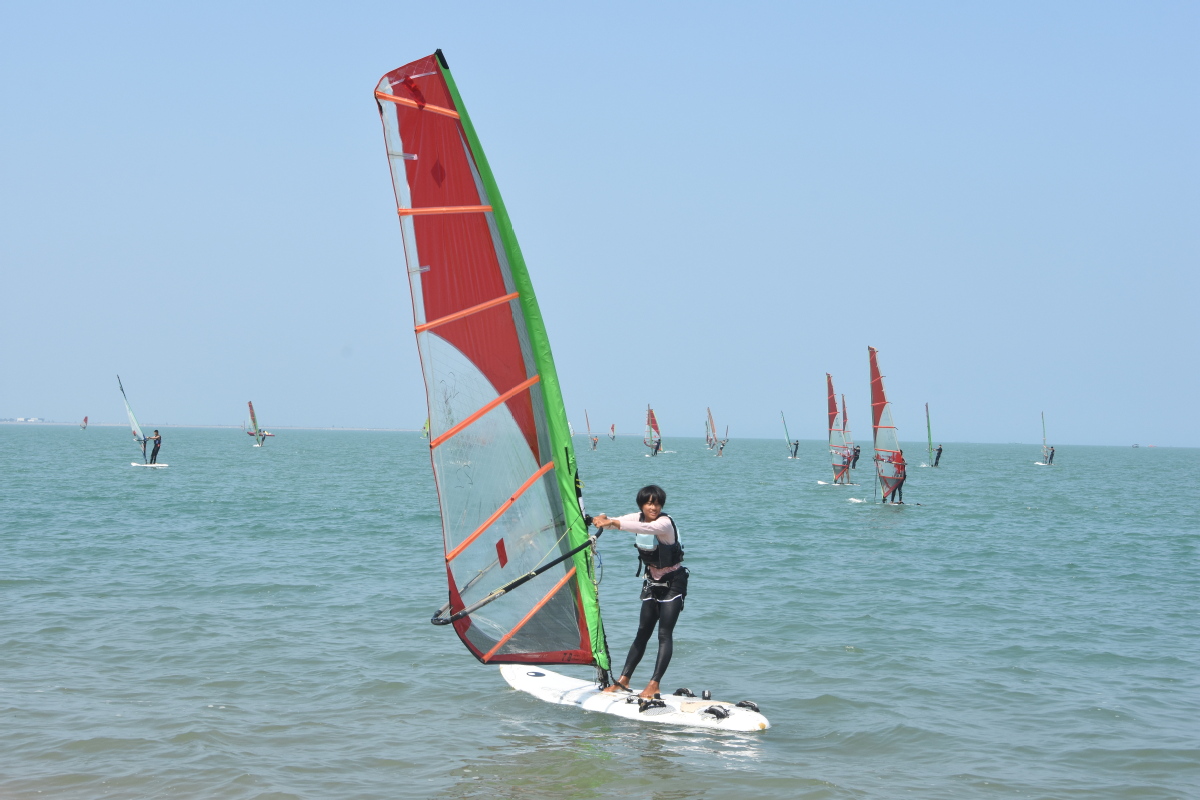 The morale-boosting triumph followed the country's female basketball squad's impressive performance at a qualification tournament a year ago in Belgrade, where it upset the odds by beating tough group contenders such as Spain to seal a spot at the Games at a time when the COVID-19 outbreak hit the country the hardest.
Meanwhile, China's track and field athletes and swimmers are also determined to make their presence felt in Japan as they bid to challenge Western dominance.
With star swimmer Sun Yang involved in a legal dispute with the World Anti-Doping Agency over an alleged violation, it's up to men's backstroke world champion Xu Jiayu and women's freestyle sprinter Liu Xiang to spearhead China's charge in Tokyo against stiff competition from powerhouses the US and Australia.
With Su Bingtian bidding to make his mark on the track in the high-profile men's 100m race, China is expected to contend for gold in at least three athletics events in Tokyo-Gong Lijiao in the women's shot put, Lyu Huihui in the women's javelin, and defending Olympic champion Liu Hong in the women's 20km race walk.