Time to hit the overdrive button
Share - WeChat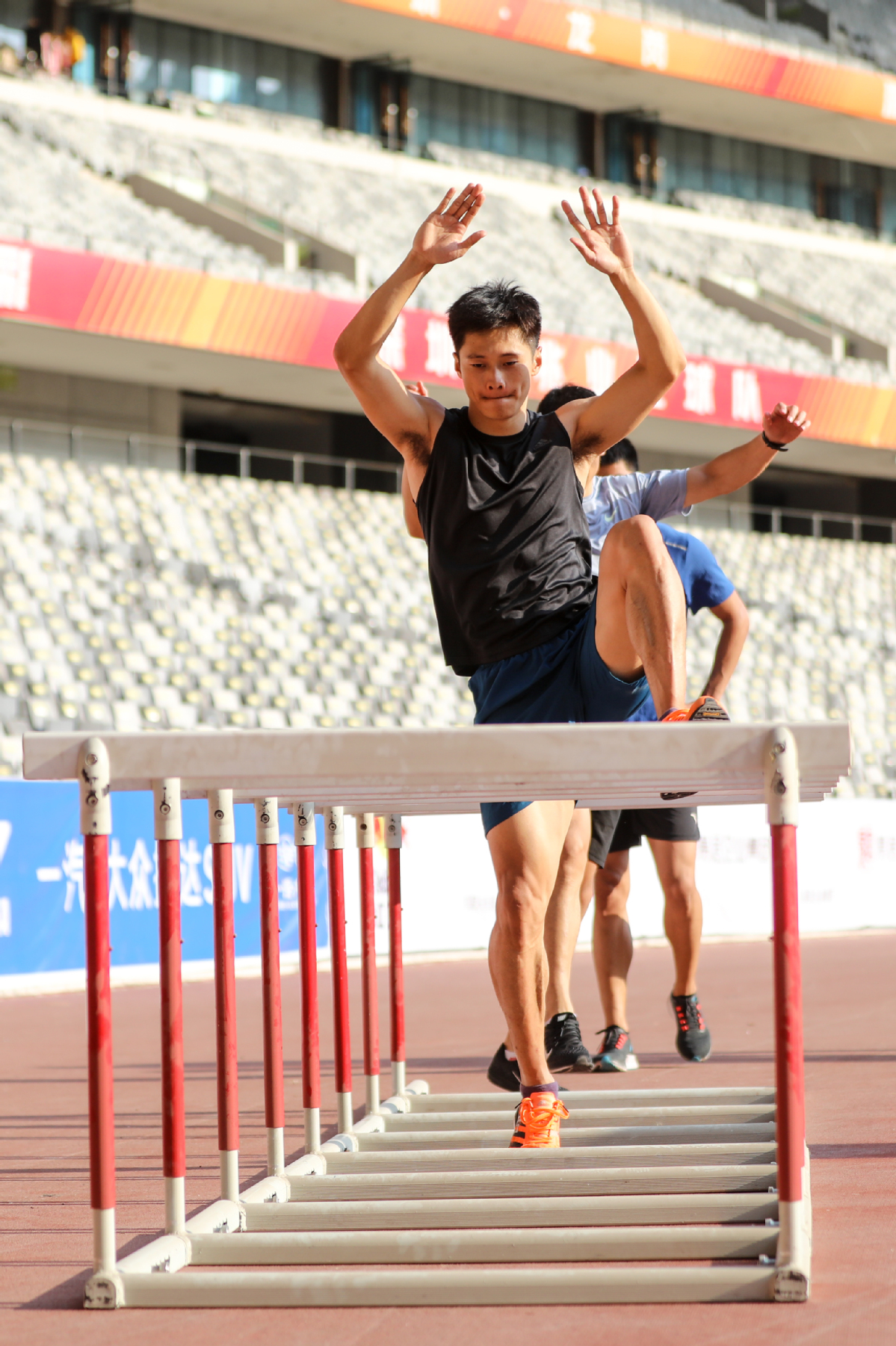 "It's hard to make any predictions for the Olympics. Our focus will be on improving ourselves as best we can and the result will take care of itself."
After training behind closed doors at home for more than a year to stay safe during the pandemic, Chinese teams are currently preparing for overseas trips starting from this month.
China's women's volleyball team, led by legendary coach Lang Ping, is hoping to make the best out of next month's friendly match against Japan at a test event in Tokyo to sharpen up for the defense of its Olympic title.