Time to hit the overdrive button
Share - WeChat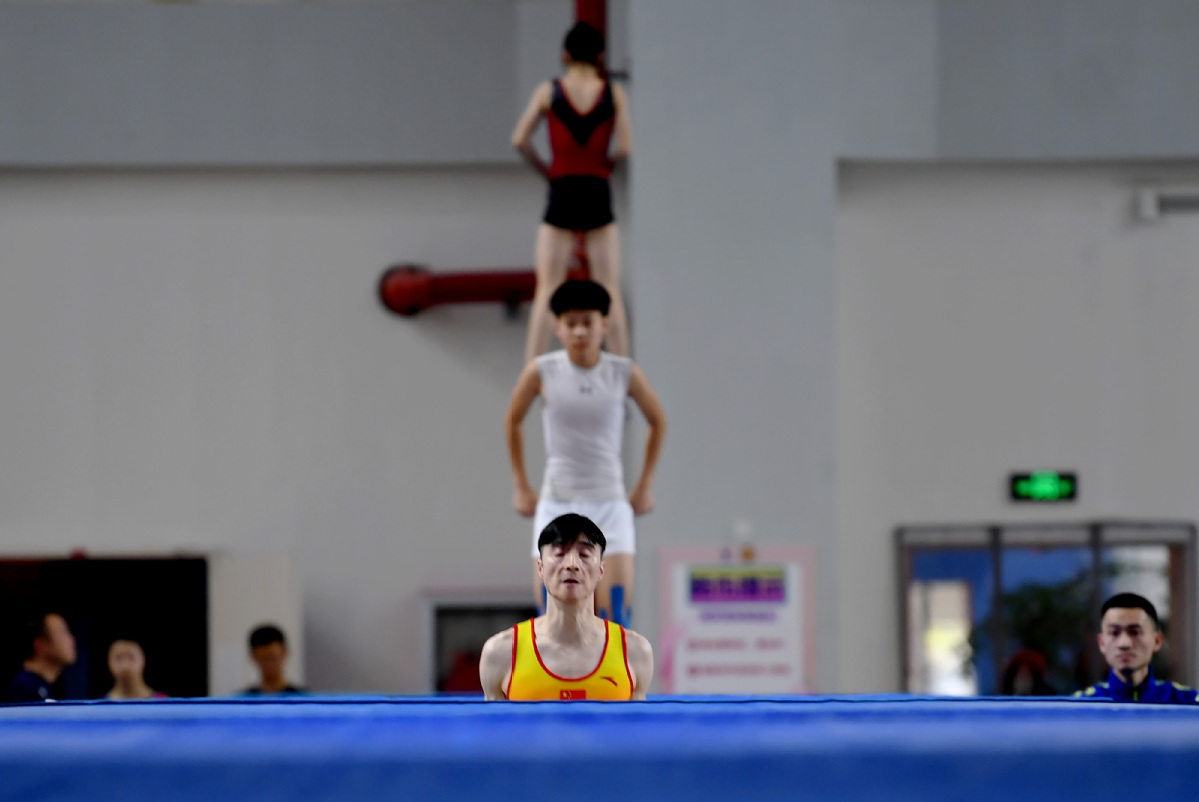 Ahead of a June 29 entry deadline, China has so far earned 255 qualification spots in 180 events across 23 sports for the Games, according to the Chinese Olympic Committee.
Boasting a deep talent pool and advanced training methods, the Chinese delegation will continue to count on its six most dominant events-diving, table tennis, shooting, weightlifting, gymnastics and badminton-to deliver on its medal ambitions in Tokyo.
Athletes belonging to those "mighty six" have contributed a whopping 162 of China's 224 gold-medal total since the country debuted at the Summer Olympics in 1984 in Los Angeles.