Girl who survived floods by clinging to tree 23 years ago now a police officer
Share - WeChat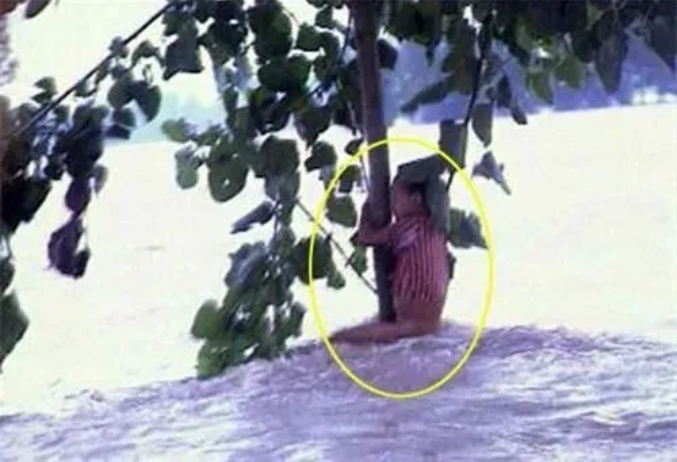 With a heart full of gratitude towards the people in the armed forces who saved her from a huge flood in 1998, Jiang Shan has decided to join the police force and serve the people to pass on that positive energy.
Jiang, now a police officer in Xiangyang, Central China's Hubei province, has fulfilled a childhood dream that began when she was "saved by firefighters who put their own lives aside" to save her. (Firefighters were part of China's armed police in the past.)
Clinging to a narrow tree trunk, Jiang, then just a little girl, held tight for nine hours overnight while the floodwaters rushed like wild horses past her and the water level rose in Jiayu county of Hubei. It was a scene captured by CCTV news on Aug 2, 1998.
A rescue assault boat broke through the waves, and a pair of powerful hands held her firmly to save her. That picture is still vivid in her memory, which Jiang will never forget.
"The flood destroyed our homes, took away my relatives and some villagers. At that time, it was grandma who lifted me up high and told me to hold the tree tightly. But later, she was swept away by the flood," Jiang recalled.