Guangxi rising as efficient trade portal to world
By Shi Ruipeng in Nanning and Chen Meiling in Beijing | chinadaily.com.cn | Updated: 2021-03-08 21:14




Share - WeChat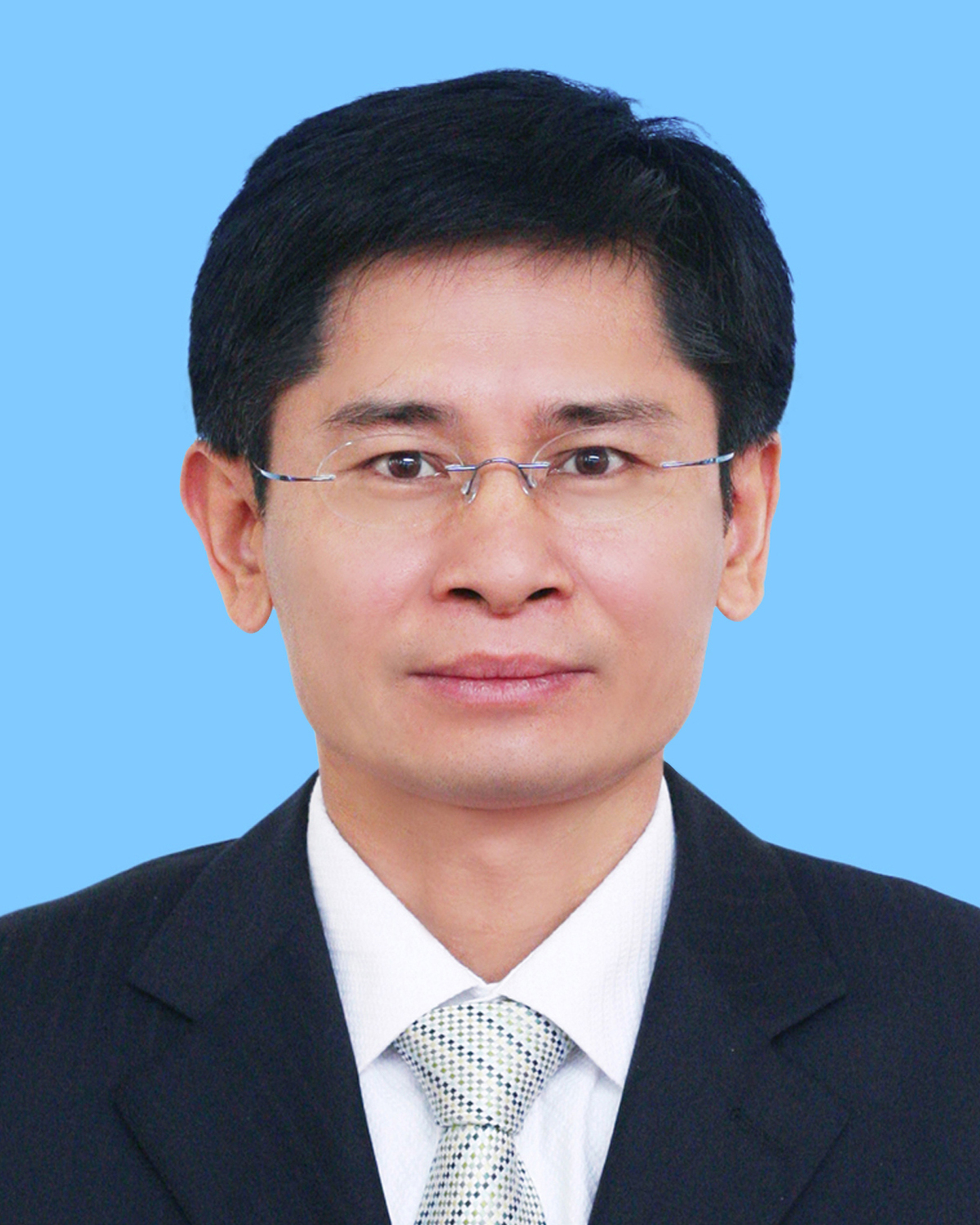 From its position as a key crossroads providing western China with full access to global markets, the Guangxi Zhuang autonomous region will help expand the Belt and Road Initiative and support China's opening-up in the 14th Five-Year Plan period (2021-25), said Lan Tianli, chairman of the region and deputy to the National People's Congress.
Early this month, 40 containers of pulp for paper manufacturing departed Brazil by ship, bound for Qinzhou Port in Guangxi. The pulp arrived in Chongqing by train, ready to be used by Chinese paper mills. The trip required just two days on the train travel on the new rail-sea freight route known as the New International Land-Sea Trade Corridor.
In the past, more than a month was required for a shipment from Brazil to complete its ocean voyage to Shanghai, followed by another three weeks to make its way up the Yangtze River to Chongqing, according to Chen Feng, general manager of the marketing center of COSCO Shipping Specialized Carriers Co, which handles logistics for the paper pulp.
By routing it through Guangxi and using a train to carry it overland to Chongqing, overall shipping time is reduced by 23 days — from 58 days to just 35.
The land-sea corridor was launched in 2017 by China's western regions and ASEAN member states, under the framework of the China-Singapore (Chongqing) Demonstration Initiative on Strategic Connectivity. More countries have traded with China via this routing because of its higher efficiency and lower cost.