In boundless universe springs hopes eternal
Share - WeChat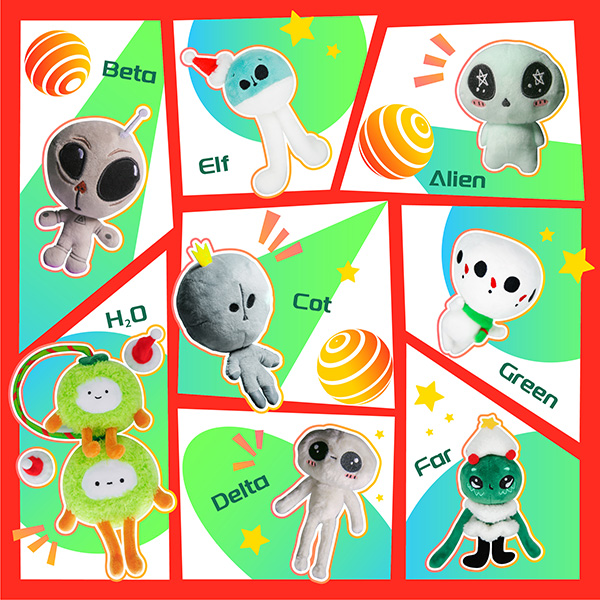 As we have grappled with COVID-19 over the past year, for many people the world over the arrival of spring anywhere has held hopes of the worst being over and for new beginnings.
It was in this vein that Future Affairs Administration, a sci-fi promotional company in Beijing, came up with the theme "Spring in Universe" for this year's Science Fiction New Year Gala, which has run during the most important Chinese festival for six consecutive years, says its founder Ji Shaoting. In it, writers from home and abroad create short sci-fi stories on the themes that were put out online during the festival.
"Due to the pandemic, many people spent the past year in isolation, unable to meet families and friends as usual," Ji says. "Connections among people were disturbed. So we all hope the advent of spring will bring new power and new hope so people can reconnect.
"Around the universe, starlight connects."
Over the past five years more than 60 sci-fi writers from eight countries and regions have published more than 90 short stories that have been viewed more than 100 million times.
Among those at this year's Future Affairs Administration gala were writers from Australia, Japan, Nigeria, South Korea and the United States "to create more connections on the planet so that people living in different continents can pass blessings and love on during this special period", Ji says.
Most Popular