Domestic brands need a new shine
Share - WeChat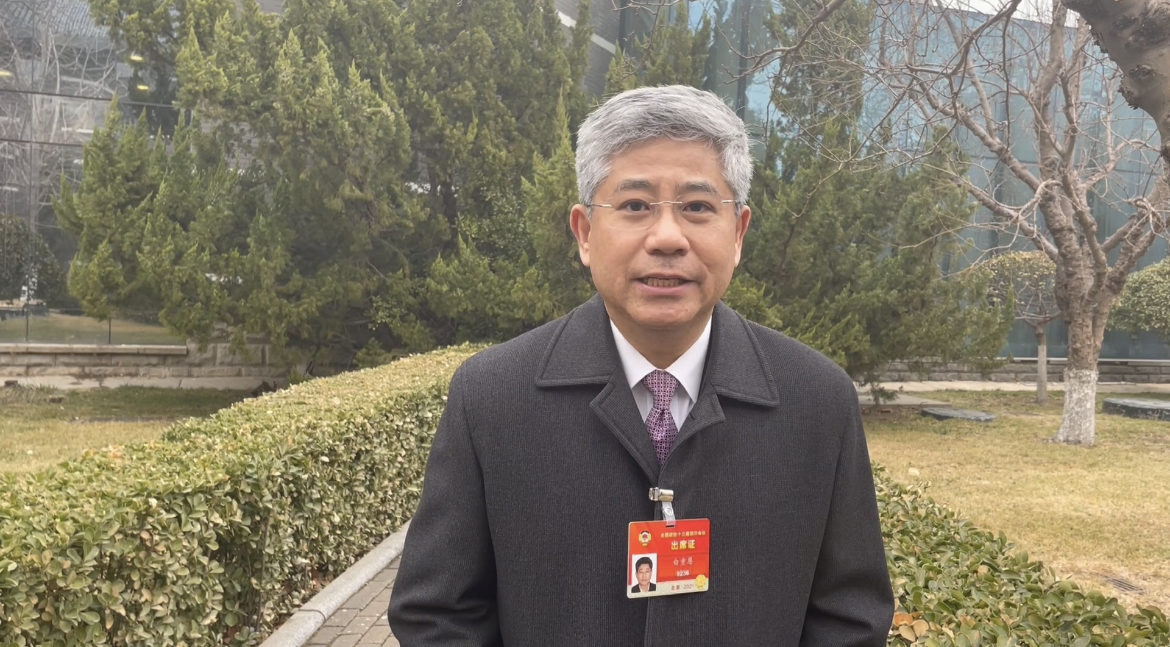 To promote high-quality domestic consumption, which is important for the country's high-quality economic growth, it is necessary to further boost the development of domestic brands, said Bai Chongen, dean of Tsinghua University's School of Economics and Management.
As domestic brands are increasingly being favored by Chinese consumers, Bai, who is also a member of the CPPCC National Committee, suggested greater efforts in cracking down on brand infringements to create a business environment where companies are enthusiastic about developing domestic brands.
Since many domestic brands, especially those of consumer goods, originated from small- and medium-sized enterprises, Bai said it is necessary to improve development environment for SMEs.
While e-commerce makes it easier for domestic brands to reach the consumers, a better e-commerce environment will enable SMEs to expand the recognition and impact of the domestic brands they created, Bai said.
According to Bai, companies responsible for running the Chinese time-honored brands still faced many restrictions.
"If we could make more progress in letting various types of market entities to participate in the operation of time-honored brands, the value of such brands will be better revealed," he said.