Taiwan's DPP maliciously misinterpreting temporary ban on pineapple imports
Share - WeChat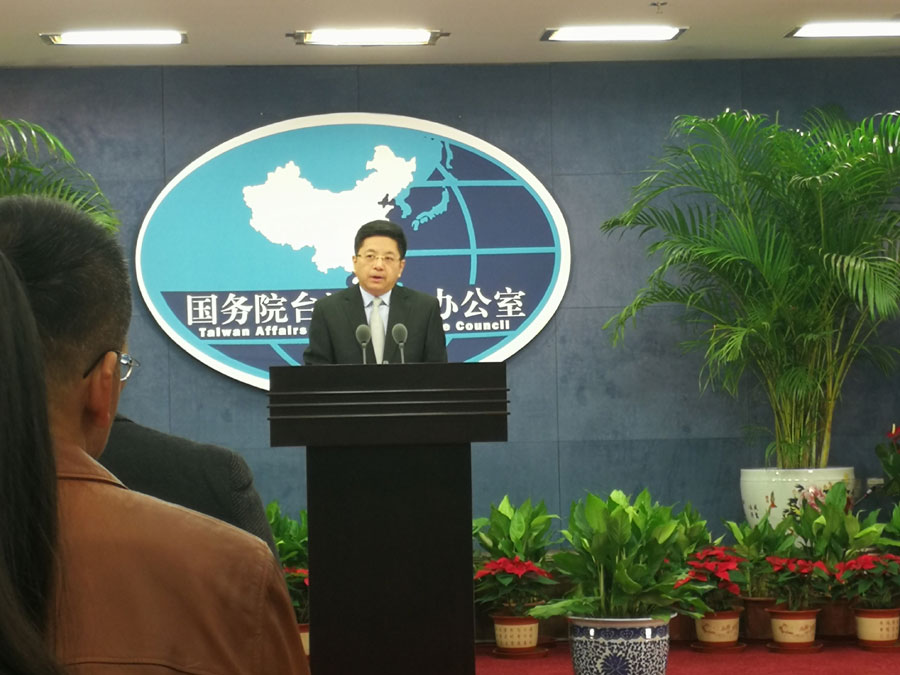 Taiwan leaders are shifting their own responsibility by maliciously interpreting the mainland's temporary ban on pineapple imports from the island, a mainland spokesman said on Monday.
The General Administration of Customs issued a temporary ban on Friday on the importation of pineapples from Taiwan to prevent the fruit from bringing pests in, a move that took effect on Monday.
The ban aims to cut the risk of plant-based epidemics as since last year, Chinese mainland customs officials repeatedly found quarantine pests in pineapples imported from Taiwan, the administration said.
The island's ruling Democratic Progressive Party overhyped the situation and said the move is political suppression from the mainland against Taiwan.
"It's a normal biosafety precaution, which is completely reasonable and necessary," said Ma Xiaoguang, spokesman for the Taiwan Affairs Office of the State Council.
However, DPP authorities deliberately distorted facts, maliciously interpreted technical issues and took the opportunity to attack and smear the mainland, Ma said.
"It fully exposed their consistent practice of maliciously manipulating cross-Straits affairs and shows that they have neither the will nor the ability to solve practical problems. They can only avoid their responsibilities by slandering the mainland," Ma said.
Agricultural product safety is closely related to agricultural production, ecological security, food safety and people's rights and interests. The mainland attaches great importance to the issue and will continue to take strict measures to control it, he added
Last year, Taiwan exported 41,661 metric tons of pineapples to the mainland, worth NT$1.49 billion ($53.49 million) and accounted for 91 percent of the island's total pineapple exports, according to the island authority.