What we do for an unusual Spring Festival
By Zhang Wenfang, Ma Chi, Cao Zinan, Guo Kai, Ma Zhenhuan, He Qi, Yuan Hui, and Peng Zhuwen | chinadaily.com.cn | Updated: 2021-02-11 06:30




Share - WeChat Many people are choosing to spend Spring Festival in cities where they work instead of returning to their hometowns to reduce the risk of COVID-19 transmission. But some still want to return home for the festival. Let's hear about their plans for this unusual Chinese New Year celebration.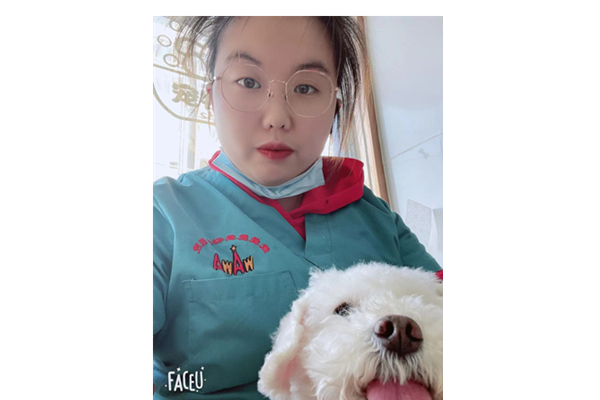 Ren Jiaqi, 25, veterinarian
Current location: Beijing
Hometown: Taiyuan, North China's Shanxi province
It's the sixth consecutive year that I don't return home for the Spring Festival. It is partly because my mother also works away from home, and partly because the hospital needs me to be on duty.
Every year, my mother and I go back to our hometown together at another time. This year, maybe in April, we'll return to visit my grandparents on my mother's side.
I've already received my favorite goodie - a large bottle of cooked mutton -sent from my beloved grandparents. And I'm not alone with the company of the adorable pets in my hospital. They are a big comfort.
On Spring Festival's eve, I plan to get off work earlier and eat hotpot or instant noodles with my colleagues.