China to push forward TCM development
Share - WeChat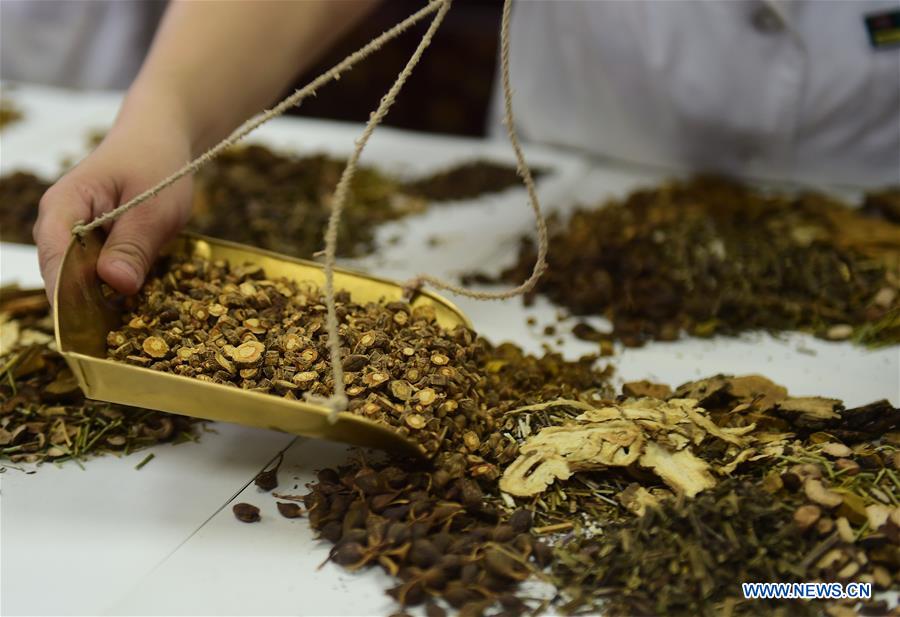 BEIJING -- China will push forward the development of traditional Chinese medicine by improving education, increasing financial support and boosting the integrated development of TCM and Western medicine in medical treatment, according to a circular issued by the General Office of the State Council.
The circular calls on medical workers and relevant departments to gain experience from the use of TCM in the prevention and treatment of COVID-19 cases, give full play to the advantages of TCM, and promote the complementary and coordinated development of TCM and Western medicine.
It also proposed several specific projects to boost TCM development, focusing on aspects including the cultivation of workers, the building of research platforms and the improvement of raw materials for medicine.