A toast to those who imagine and create
Share - WeChat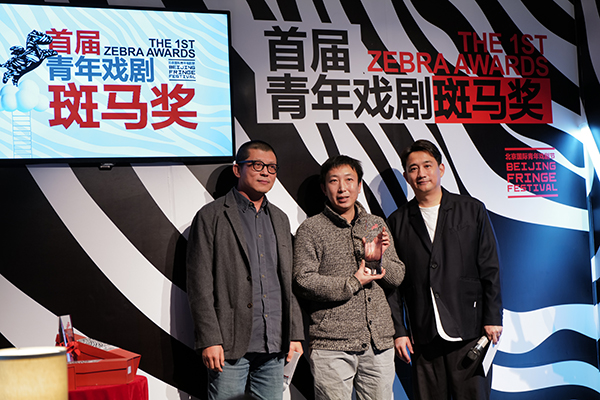 Another Li work, A Welder's Flash, won two special awards of the first Zebra Awards: the audience choice award and the special mention award.
More than 10,000 audience members casts votes for the audience choice award, A Welder's Flash standing out among its peers with more than 7,000 votes.
A Welder's Flash, featuring the amateur actor Ma Jiandong, who is an electric welder, follows Ma, who tells real stories about himself and his family.
During the coronavirus pandemic Ma lost his job. His father fell down from a 10-meter-tall shelf and was severely hurt, and Ma had to return to his hometown in Zhangjiakou city, Hebei province, to take care of his father.
Ma came to Beijing in 2003 when he was 16 years old and worked on construction sites as a welder. After working for a theater company making stage sets he grew fond of watching plays. In 2013 he performed in One Fine Day.
"Ma's stories are full of sadness and struggle, and he touches audiences with his sincerity and his optimistic attitude about life," Li says.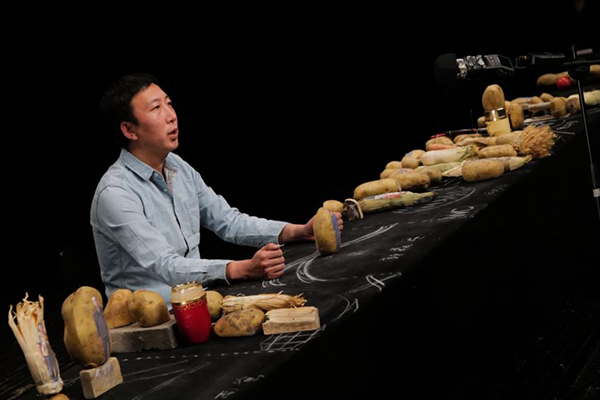 Most Popular