UN biodiversity conference may be postponed again over pandemic
Share - WeChat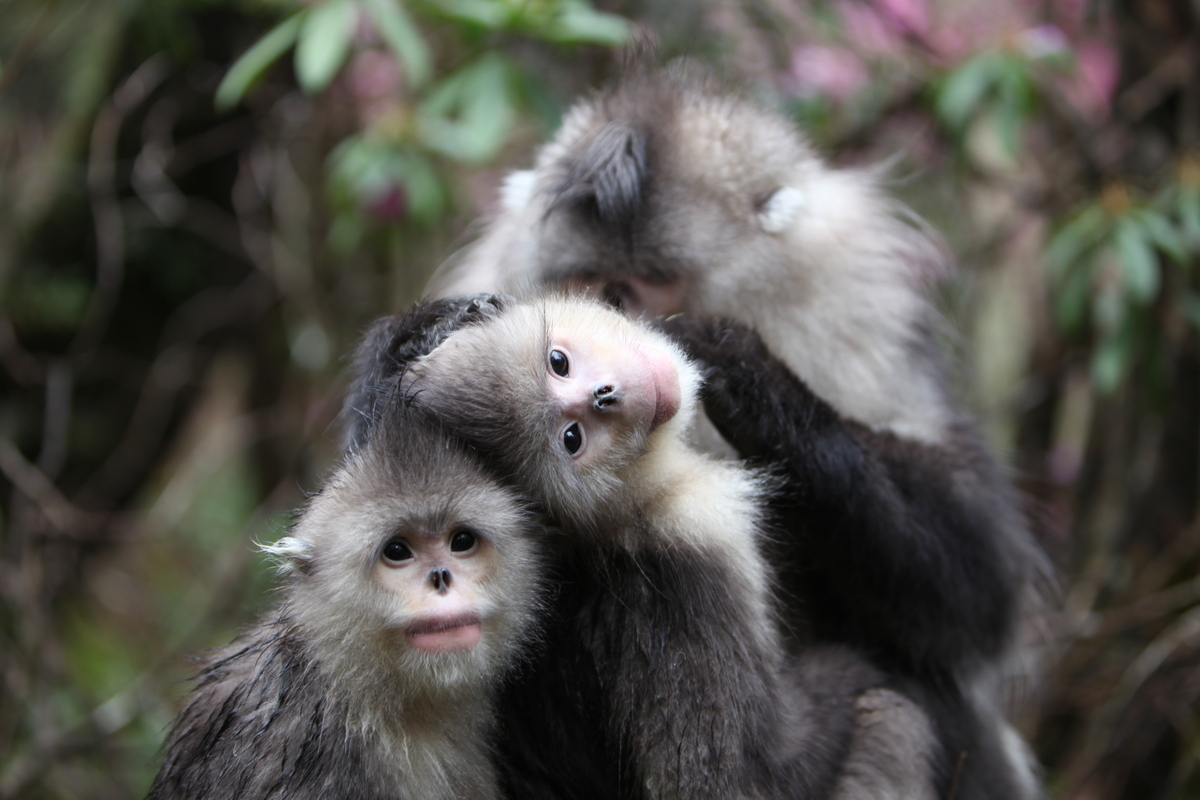 The United Nations biodiversity conference this year, known as COP 15 and previously slated to be held in the Yunnan provincial capital Kunming in 2020, may have to be postponed again due to the COVID-19 pandemic.
"In light of current circumstances, there are still uncertainties over COP 15," said Cui Shuhong, director-general of nature and eco-conservation at the Ministry of Ecology and Environment, on Thursday.
He said China is in close communication with the Secretariat of the Convention on Biological Diversity on when and how the conference will be held. Following a new assessment, "the secretariat will announce new arrangements to the international society in a timely manner," he said.
Due to the pandemic, the conference was previously postponed from October last year to May this year.
Cui stressed, however, the preparations for the conference are well underway "with no letting up in efforts and compromise in work targets".
Themed "Ecological Civilization - Building a Shared Future for All Life on Earth", the conference is tasked to elaborate on the post-2020 global framework on biodiversity and identify global biodiversity conservation goals up to 2030.
A hot topic and highlight of the conference, the framework is also a major challenge the biennial gathering confronts, Cui said.
He said China looks forward to seeing the framework show the three objectives of the convention, namely the conservation of biological diversity, the sustainable use of its components and the sharing of the benefits, in a balanced manner.
With lessons borrowed from the Aichi Biodiversity Targets in 2010, China hopes that the framework will be ambitious and balanced. Aside from offering guidance for the world's future efforts, goals should be set in a scientific, reasonable and sustainable manner, he said.
Passed at COP 10 in Nagoya, Japan, the Aichi targets included 20 ambitious conservation goals to safeguard global biodiversity until 2020, ranging from preventing the extinction of threatened species to halving the rate of forest loss. Many of the goals, however, were not well-fulfilled.
Cui also said the framework should accommodate the concerns of the developing countries.
"The capability of the world, especially the developing nations, should be brought into consideration when setting the targets. As to the mechanisms on resource mobilization, implementation and evaluation, support to the developing countries should be enhanced," he said.