Using every part of a place to develop tourism
Share - WeChat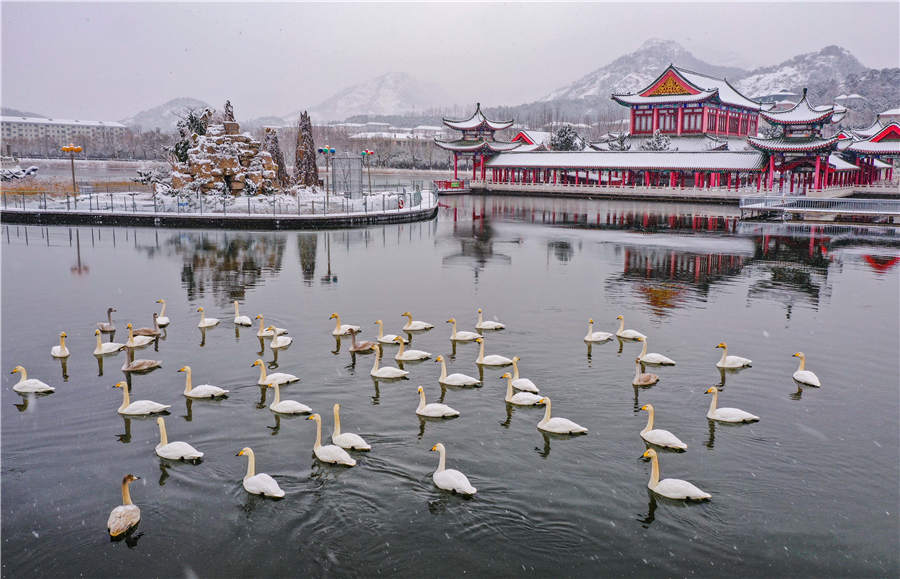 Rongcheng has developed a volunteer and a credit system to encourage residents to join in such work as tour guiding, environmental protection and public service.
The city has created credit records for residents, organizations and market entities. Those who achieve sufficient scores can enjoy some public services, such as bus transportation, for free.
"Being listed as a demonstration area is a new start to promote tourism-based holistic development," says Wang Xiaofeng, a senior official with the Ministry of Culture and Tourism.
"There is still a lot to do because tourists' demands are increasing and changing."