Using every part of a place to develop tourism
Share - WeChat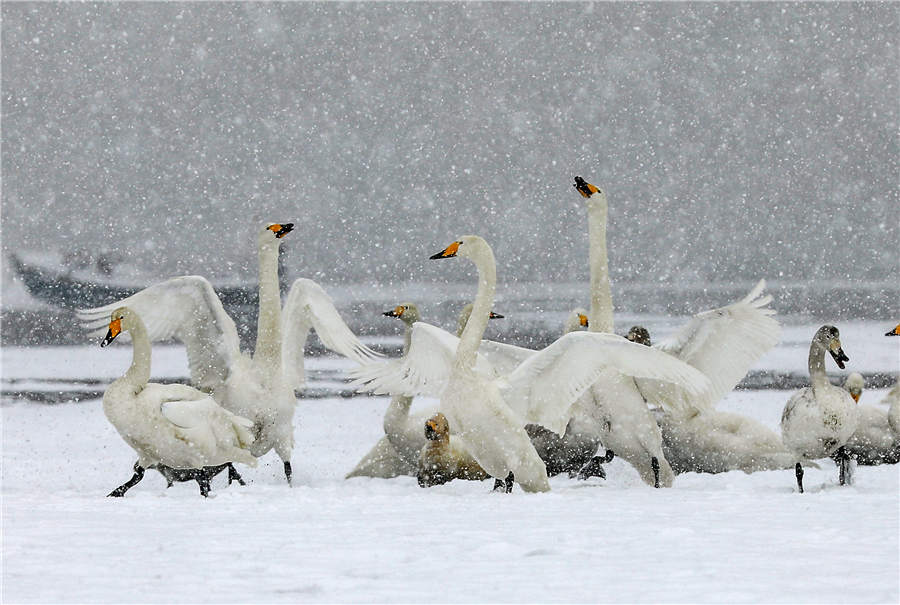 Rongcheng was listed among the second batch of 97 demonstration zones for promoting the integrated development of tourism using an area's comprehensive resources to drive social and economic development.
The list was released by the Ministry of Culture and Tourism in Rongcheng on Dec 17. The ministry released the first batch of 71 demonstration areas in 2019.
To coordinate resource use, most of the recognized demonstration areas form a work plan led by top officials.
"Tourism is not only a driver of quality economic development but also an important part of quality living. Tourism-based holistic development should engage residents to build and enjoy quality lives together," Bao says.