New retelling of Ne Zha gets IMAX debut
Share - WeChat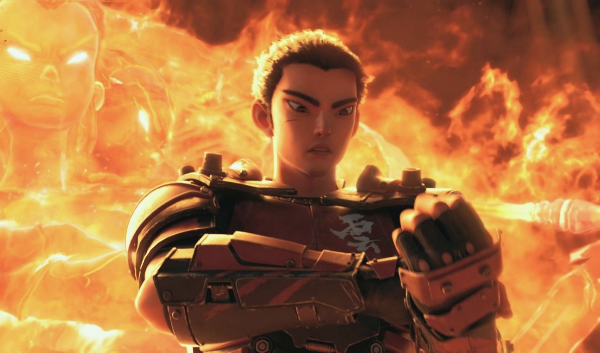 Last summer, Ne Zha -- a retelling of a household myth from the Ming Dynasty (1368-1644) novel Investiture of the Gods -- unexpectedly reversed a slowdown in the summer market, becoming the highest-grossing animated film of all time in China.
The smash hit also propelled the popularity of the novel, spawning more major films such as Legend of Deification, a blockbuster in October, and the upcoming Fengshen Trilogy.
The latest retelling of the mythological tale, New Gods: Nezha Reborn, announced it would team up with giant screen system IMAX for a special 3D version, to be released across 690 IMAX cinemas in the Chinese mainland on Feb 12, the first day of the 2021 Spring Festival.
Almost a brand-new story, the upcoming film is set around 3,000 years from when the rebellious war to overthrow tyranny is depicted in the novel.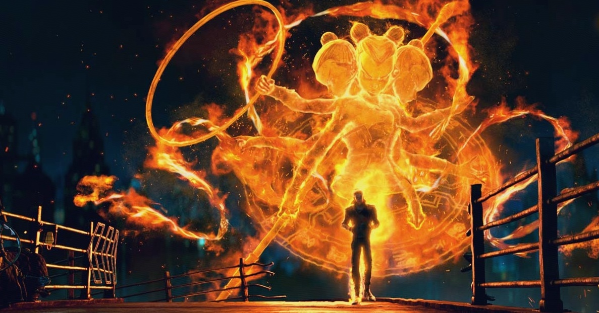 Ne Zha, a famous figure in the novel who can transform to a superhero-like deity with three heads and six arms, is reimagined as Li Yunxiang, a young motorcycle rider. In the fictional city of Donghai (East Sea), Li will face off against his foe, the king of East Sea and his third son, who are also reborn in the modern world.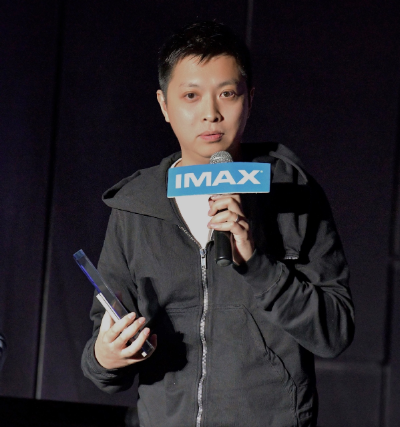 Director Zhao Ji, best known for the 2019 animated hit White Snake, said he has been a diehard fan of IMAX since he was a college student. He added the enormous screen will help his new work's special effects to be shown in an immersive way.