Wonder Woman sequel hits Chinese screens
Share - WeChat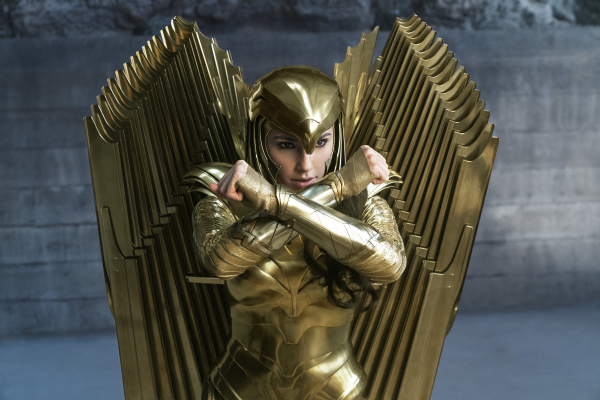 2020 has been a quite unusual year. With the world still battling the pandemic during its winter wave, Wonder Woman 1984 has become the latest Hollywood tentpole to hold an online premiere with Chinese fans. In the past, domestic audiences were usually able to see the stars in-person on red carpets during China's premieres.
As the clock struck midnight on Friday, the film's lead Gal Gadot appeared alongside director Patty Jenkins, actor Pedro Pascal and producer Charles Roven remotely on giant screens, communicating with fans in cinemas across five cities: Beijing, Shanghai, Guangzhou, Chengdu and Shenzhen.
Set more than 60 years after the first story, which took place in World War I, the sequel moves to 1984 for a new adventure with Diana Prince, aka Wonder Woman. With the "help" of a mysterious stone, Wonder Woman "resurrects" her beloved Steve Trevor, while facing off against two all-new foes, Maxwell Lord and the Cheetah.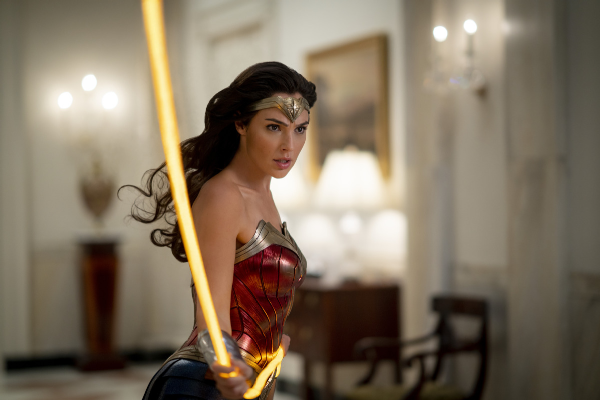 The film opened across domestic theaters on Dec 18, also being screened at more than 600 IMAX auditoriums across the mainland.
On reprising the title role, Gadot said: "It always feels great coming back and wearing the boots of Wonder Woman. We make sure the bar is very high. We really wanted to make sure we are delivering audiences a bigger, better and more exciting movie." She added Wonder Woman will become more mature and understand more of the complexities of mankind in the new story.
Jenkins explained the film is set in 1984 because the year was a flashpoint of Western civilization, where many modern values have been shaped. "We wanted to see that Wonder Woman take on the villains born from that time. The message is really about our modern life and how we're living our lives and what would Wonder Woman do."
As of 2 pm on Friday, Wonder Woman 1984 has grossed 20 million yuan ($3.1 million) on opening day, generated by more than 30 percent of China's total screens.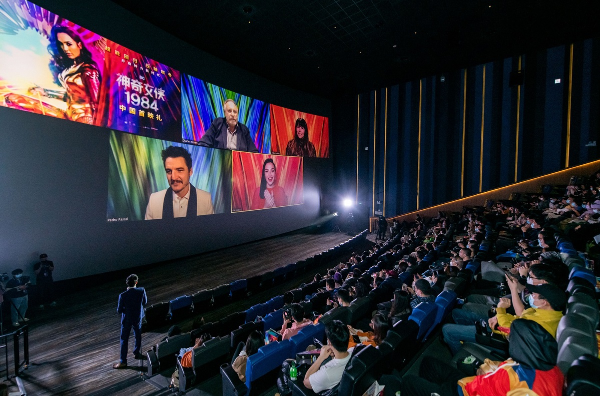 Most Popular