Yingying: Always gone, forever there
Share - WeChat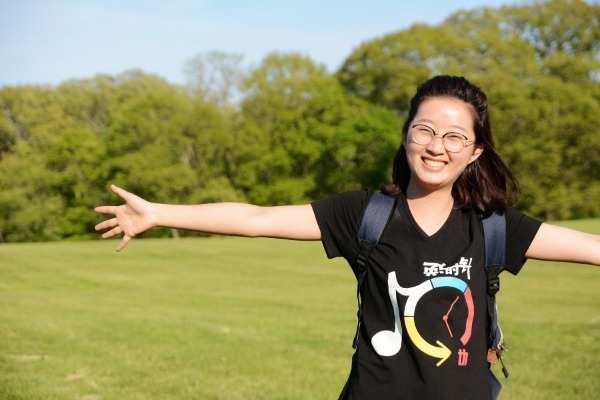 On a sweltering August Day in 2018 Hou Xiaolin stood below a second-story window of a vine-covered redbrick dormitory building in northwestern Beijing and looked up.
"This is where I would come and call out to her," he said.
Hou was speaking of his late girlfriend Zhang Yingying, who lived there from 2016 to 2017. In April 2017 Zhang, a research assistant for a scientist with the Chinese Academy of Sciences, left for the US to study for a doctoral degree at the University of Illinois at Urbana Champaign. There, on June 9, just two months after she arrived, she was abducted, raped and brutally killed by a man named Brendt Christensen.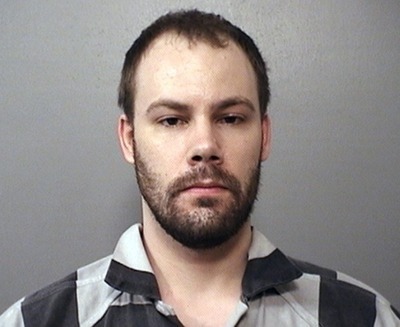 From then until July 2019, when he was sentenced to life in prison, Hou had been through hell: he had gone on a needle-in-the-haystack search, clinging hopelessly to hope, had endured an unbearable wait, subdued all-consuming anger and prevailed over crippling frustration seeking justice for the woman he had planned to marry.
Yet on that summer afternoon in 2018, a little more than one year after Zhang's death, any signs of the toll that a long, continuing legal battle had taken on Hou were absent from his face. There was only softness-the kind one exudes reminiscing on what may seem like trifling details of life but that are nevertheless somehow reassuring.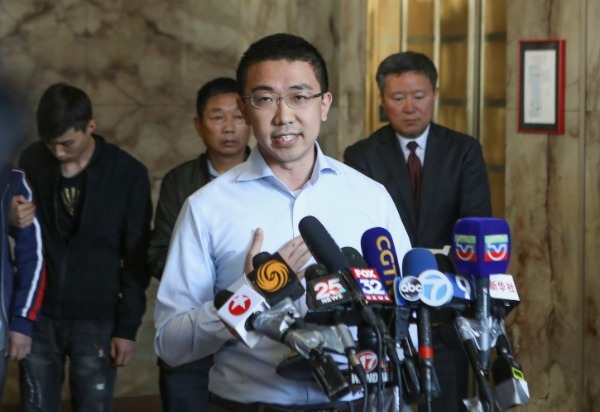 "Occasionally, I would come here to pick up clothes for her," said Hou, pointing to laundry hanging from a clothesline tied between trees.
Listening to this on the other side of a video camera was Shi Jiayan. With a master's degree from the journalism school of Northwestern University, Shi, with her partner Sun Shilin, followed Hou and members of Zhang's family between July 2017 and September 2019, shooting 300 hours of footage that was eventually edited down to 98 minutes in a documentary titled Finding Yingying.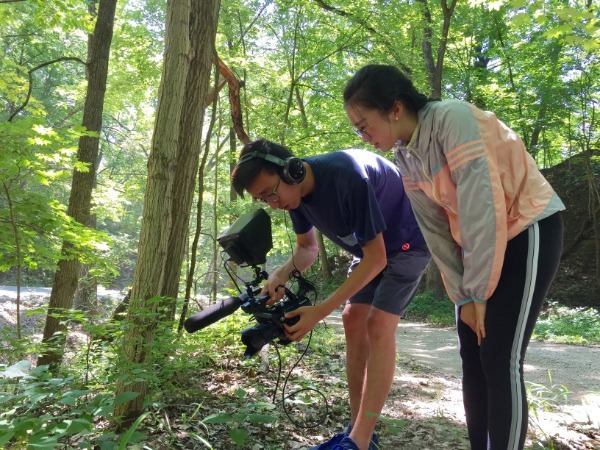 This year Finding Yingying, Shi's debut feature documentary, was awarded the Special Jury Prize for Breakthrough Voice at the renowned South by Southwest (SXSW) Festival, an annual celebration of independent film and music in Austin, Texas, that was forced to cancel all its live events this year by the pandemic.
"To the family, the search hasn't come to an end and probably never will," says Shi, 27, alluding to the fact that Zhang's body, believed to be lying a few meters underground in a private landfill, is unlikely to be recovered.
"But to me, Yingying feels more like a friend than a victim, someone whose struggles, aspirations and self-doubt I share," says Shi, who has lent her own voice to the documentary by reading out excerpts from Zhang's diligently kept diary, words that anchor the movie emotionally and allow it to "forgo the whodunit trope and the lurid violence that characterizes the true crime genre", to quote one critic.
Most Popular