Chang'e 5 returns home with lunar samples
Share - WeChat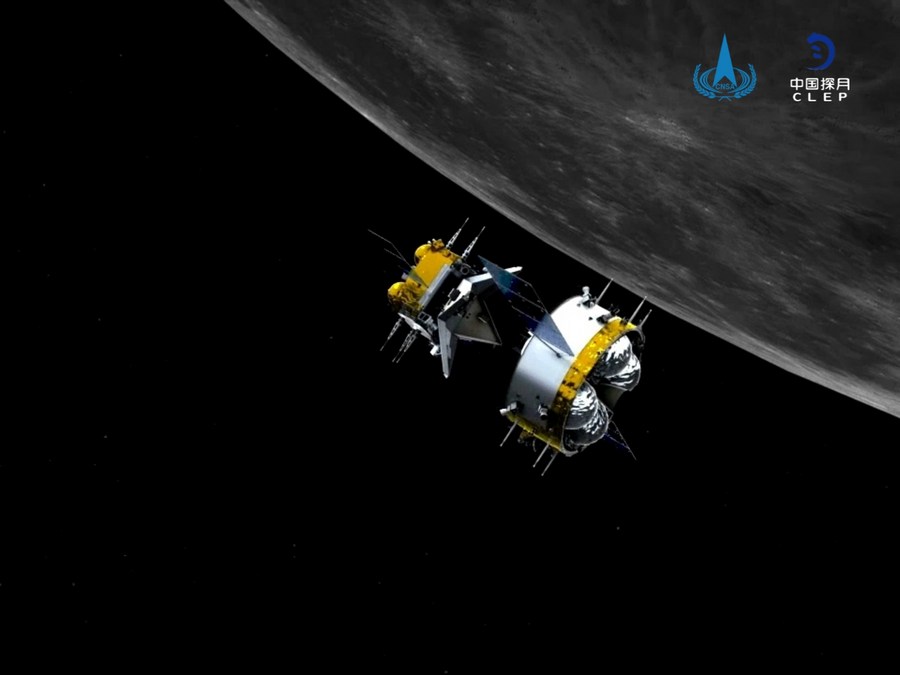 The first man-made object from Earth to ever reach the moon was the Soviet spacecraft Luna 2. Instead of landing, it actually crashed into the moon in September 1959. The first soft-landing on our celestial neighbor was made by the Soviet Luna 9, in February 1966.
As the result of long-time persuasions by scientists, the Chinese government approved in January 2004 an overall plan for the country's lunar exploration program and officially opened the research and development work.
The first Chang'e probe was launched in October 2007. Since then, China has launched five lunar probes, including Chang'e 5, and one experimental spacecraft.