Crops bred in space produce heavenly results
Share - WeChat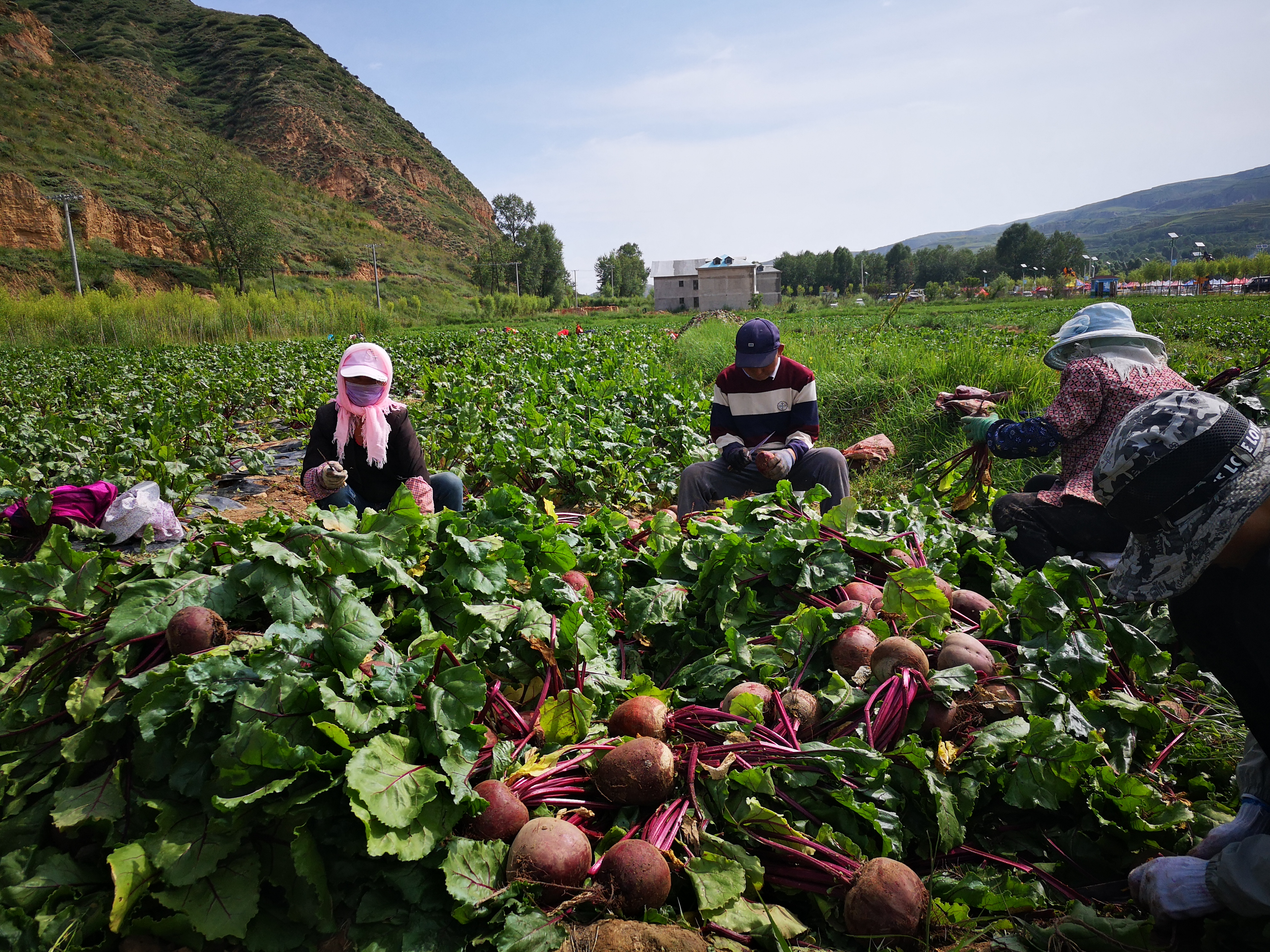 Developing industry
On Aug 5, 1987, China launched its first seed samples into space, opening a new chapter for the nation's space-induced mutation breeding. Since then, Chinese scientists have sent more than 30 batches of seeds into space, using a range of satellites and spacecraft, according to CASTC.
However, apart from the Shijian-8 recoverable science satellite launched in 2006, which was designed specifically for breeding plants in space, all other such missions employed instruments for other purposes, severely limiting the quantity of seeds that could be sent into orbit.
Wang Weidong, deputy general manager of Azspace, an aerospace company based in Beijing that focuses on spacecraft re-entry technologies and services, said, "Cost and accessibility are some of the biggest bottleneck issues for breeding plants in space."
Not all seeds sent into space generate mutations, so scientists send multiple batches into orbit to increase the success rate. However, the cost-effectiveness of such missions is "hard to manage" due to a shortage of inventory and retrievable space instruments, she said.
"A prosperous commercial spaceflight industry can provide more launch opportunities and services, reducing the cost of space travel and greatly lowering the entry barrier for breeding plants in space. This will enable such breeding to become a more accessible and mainstream technology," Wang said.
Zhang Jianwei, a researcher at the Institute of Isotope Research, Henan Academy of Sciences, said that to make a new wheat variety using mutation breeding, scientists would typically need 3,000 seeds, which can weigh about 135 grams.
In China, it costs about 3,000 yuan to send 1 gram of material into space, so the bill for putting a sample package of seeds into orbit would be 405,000 yuan, Zhang said.
"Space is an interesting platform for mutation breeding, but as this may not be very cost-efficient, many researchers still prefer the far cheaper, more accessible and time-tested method of using labs," he said.
Wang said scientists must consider the cost and benefits of sending seeds into space, along with limited budgets and a high degree of uncertainty.
"If China's commercial space industry can grow to the point where cheap and available flights are possible, it will push breeding plants in space to new heights," she said.
Zhang said that because space technology is greatly admired, another major challenge lies in space crops being excessively hyped and commercialized, which could create unrealistic public and market expectations.
Chen said, "Only seeds that help farmers improve their productivity and yield can be considered successful."
Guo said enhancing public education and understanding about breeding plants in space, especially the safety aspects, is crucial for the image and development of the technology.
As costs are likely to remain very high for the foreseeable future, he said China's space breeding community should focus more resources on seed selection and groundwork to make the most of the limited time seed samples spend in space.