Crops bred in space produce heavenly results
Share - WeChat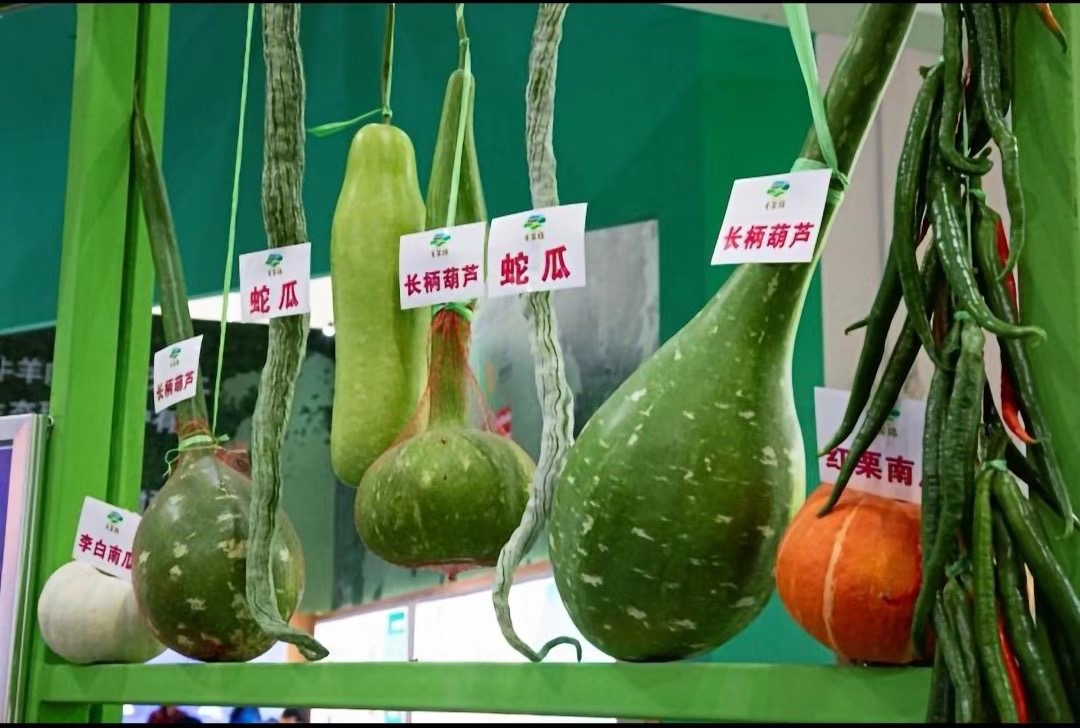 The International Atomic Energy Agency, or IAEA, defines space-induced mutation breeding as a technique in which seeds are taken into space, where they are exposed to strong cosmic rays-high-energy particles traveling close to the speed of light-as well as other conditions such as vacuums, microgravity and low levels of geomagnetic interference.
This method does not involve transferring genes from one organism into another, as is the case with genetically modified food. Instead, it generates random but potentially useful traits by using a plant's genetic material, mimicking the natural process of spontaneous mutation, albeit at a significantly accelerated rate, the agency said.
Since the 1920s, seeds have been exposed to radiation or chemicals by scientists to induce greater yield, stability and adaptability to climate change. More than 2,500 varieties of plants bred through mutagenesis have been officially released, according to the Food and Agriculture Organization, a UN agency.
Space is a new setting in which to conduct this time-tested breeding method, and the IAEA, FAO and the World Health Organization consider space crops safe to consume, as long as they pass rigorous testing and approval processes.
In the 1960s, the United States and the Soviet Union carried out space mutation breeding for scientific research and to make living in space more sustainable for astronauts.
"However, no country has turned this into a full scale, modern agricultural industry like China has done," said Guo Rui, director of the Shaanxi Province Engineering Research Center for Plant Space Breeding.
In 2018, China's space breeding industry had a direct economic impact of more than 200 billion yuan ($29.9 billion at today's exchange rate) and produced over 1.3 million tons of food, according to CASTC.
More than 200 space plant and fruit varieties, including rice, wheat, maize, soybeans, cotton and tomatoes, have been approved for planting by regulatory bodies, with over 3,000 more in development. In 2018, the total plantation area for space crops approved in China reached more than 2.4 million hectares-roughly the size of the state of New Hampshire in the United States.
Guo said, "China is the world leader in breeding plants in space, partly due to the country's rapid rise as a world space power.
"But more important, we are pursuing this technology vigorously because we need to solve many strategic challenges, such as feeding a populous nation with limited arable land supply, as well as modernizing our agricultural sector and ensuring food security."