Crops bred in space produce heavenly results
Share - WeChat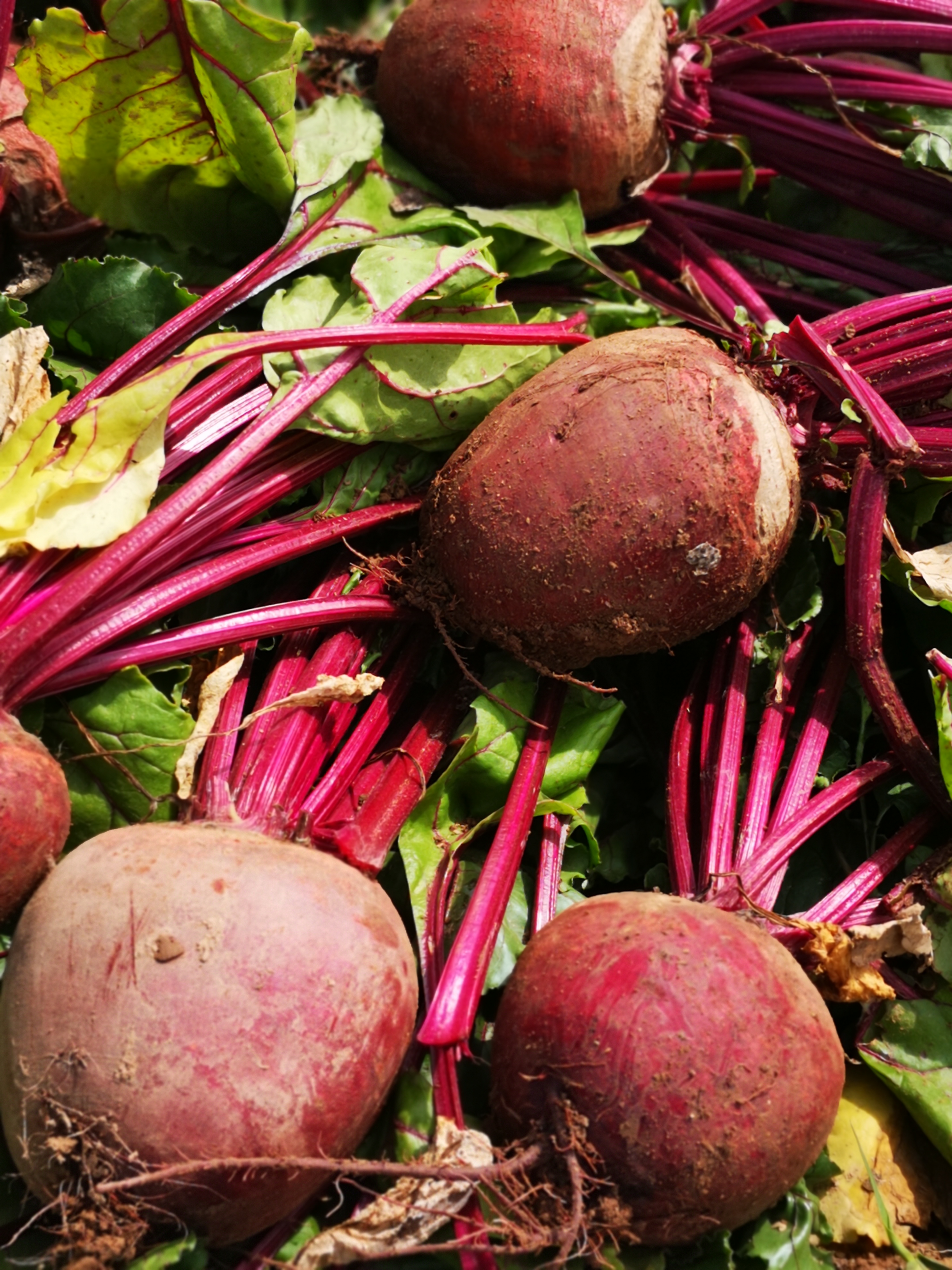 New traits
Chengcheng county in Shaanxi province is home to Piperis dahongpao, a variety of spice commonly known as big red robe peppercorn that is widely employed in Chinese cuisine.
The spice has been used since the Han Dynasty (202 BC-220 AD) for cooking, medicine, rituals and even for palace decorations, according to the Kunming Institute of Botany, Chinese Academy of Sciences.
However, it has a notoriously low yield and is difficult to harvest, as the plant stems are covered with sharp thorns. For centuries, it was considered a "tribute spice" enjoyed only by the privileged, the best-known being Empress Dou of the Han Dynasty, who decorated her chamber with the condiment to signify fertility and prestige.
It is still not cost-effective to produce this spice. Guo said, "A laborer can only pick about 7.5 kilograms of this peppercorn per day, and after it is dried in the sun, less than 2 kg is left."
In 2016, Guo and his team sent some of the spice seeds into orbit for 12 days aboard the Shijian-10 recoverable science satellite.
The team was aiming to create a new variety of peppercorn with stronger resistance to wind and disease, but it discovered something far more exciting-the thorns on the stems had disappeared.
"Generating unexpected new traits is one of the main features of space-induced mutation breeding," Guo said.