Crops bred in space produce heavenly results
Share - WeChat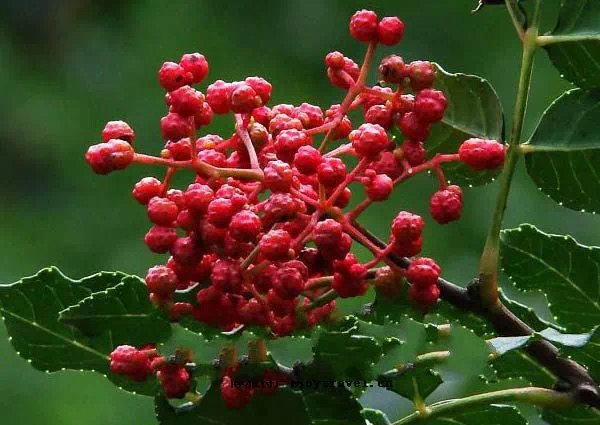 Poverty relief
Nyemo, meaning "ear of grain" in the Tibetan language, is a county located at the heart of the Qinghai-Tibetan Plateau that is home to Tibetan incense and has a rich history of farming and cultivation.
However, decades of environmental degradation left land in the remote county barren, with more than 5,100 villagers living in poverty in 2016, according to the Office of Beijing Municipal Leading Group for Poverty Reduction Cooperation and Assistance.
To reduce poverty and restore land fertility, the Beijing municipal government, in collaboration with the county authorities, introduced space plants to the locals.
Companies also invested in computerized greenhouses in the county to grow peppers, tomatoes, cucumbers, watermelons and nine other crops that can survive on the arid plateau. Last year, sales of the space produce totaled more than 400,000 yuan, with over 25 percent of the earnings distributed among 98 poverty-stricken families, the office said.
Phuntsok Tsering, a villager living in the county, said,"Not only have I learned new skills at the space plant greenhouses, I have found a way to get rich and have also taken on an apprentice."
Through personal tutoring, he learned from scientists how to grow tomatoes using mineral nutrient solutions, rather than soil. "I now earn at least 3,000 yuan per month and life is so much better than before," Phuntsok Tsering said.
Similar success stories have been reported nationwide. As of last month, CASTC had helped eliminate poverty through space crop agriculture and other methods in 21 villages in nine provinces. For example, in Yang county, Shaanxi province, some 30,000 people escaped impoverishment.
Chen Zhiqiang, director of the National Engineering Research Center of Plant Space Breeding, said high-quality rice varieties induced by space mutation have played a major role in safeguarding national food security and alleviating poverty in Guangdong province.
In 2003, China approved its first space rice-Huahang-1-which was planted on 333,300 hectares of land in the south of the country. From 2010 to 2012, the crops created by the center covered a total plantation area of more than 621,360 hectares, with farmers' earnings rising by nearly 1 billion yuan as a result.
Huahang simiao, a disease-resistant space rice variety, has been especially popular among farmers in Boluo county, Guangdong. It has a high yield and is highly flavorsome-factors that help farmers sell it for 250 yuan per 50 kg, which is 150 yuan more than other varieties, according to the local agricultural bureau.
Chen said, "Seeing the smiles of my farmer friends when they have a good harvest is the most satisfying reward to me."