Companies keep eye on employees' mental health
Share - WeChat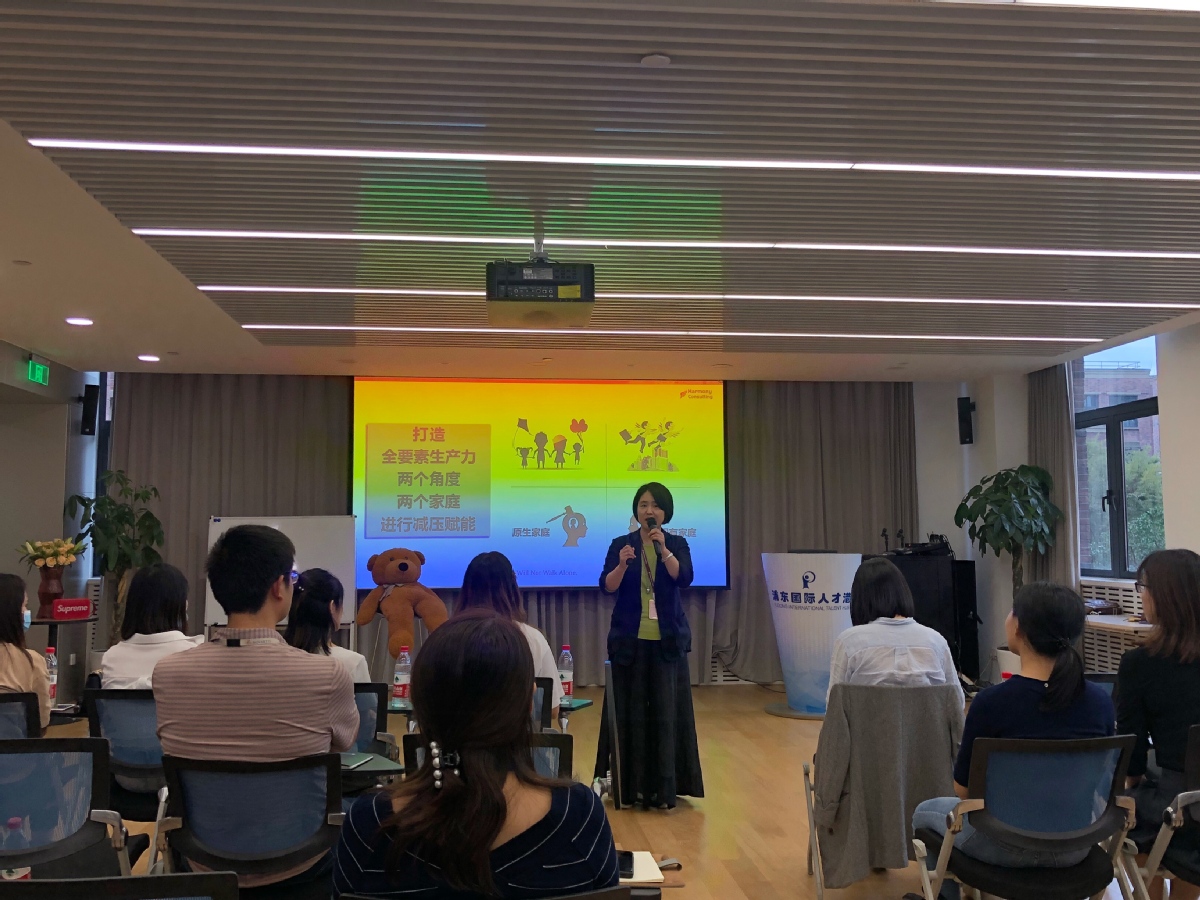 Counseling providers see surge in corporate business
When psychologist Fan Yao first met sales specialist Carol, she was a little intimidated by her "fierce" personality.
Unlike her colleagues, Carol-not her real name-appeared to be challenging other people, rather than being friendly.
Over the past five years, Carol had been relocated to seven positions in various departments at a Shanghai company specializing in knowledge services. She had difficulty dealing with each of her bosses.
She quickly attracted Fan's attention after her employer approached the psychologist's team in May to provide services to the company's staff members.
Many counseling providers said they have witnessed a surge in business this year from corporate clients placing increased emphasis on employees' psychological health.
Fan, a partner with Harmony Consulting, which specializes in psychological counseling, said, "A growing number of employers have begun to realize that when they hire someone, they not only hire their working ability and intelligence-they also need to consider their physical and mental health outside working hours and any influence their families may have on them.
"When employees' mental health is better looked after, their work efficiency improves and they are more committed. As a result, an enterprise's entire productivity is enhanced."
According to experts, the COVID-19 pandemic, which has seen people from different fields experience sudden changes to their lives, has stressed the need for psychological health more than ever, as this has been underestimated for years.
Data from the National Health Commission's Disease Prevention and Control Bureau show that by the end of 2017, one in every 13 people in China had mental disorders. These included depression, phobias and anxiety. Only 20 percent had sought medical advice.
Experts believe that the proportion of those with such disorders this year will be far higher, with companies, families and society facing unprecedented pressure from the pandemic.