Companies keep eye on employees' mental health
Share - WeChat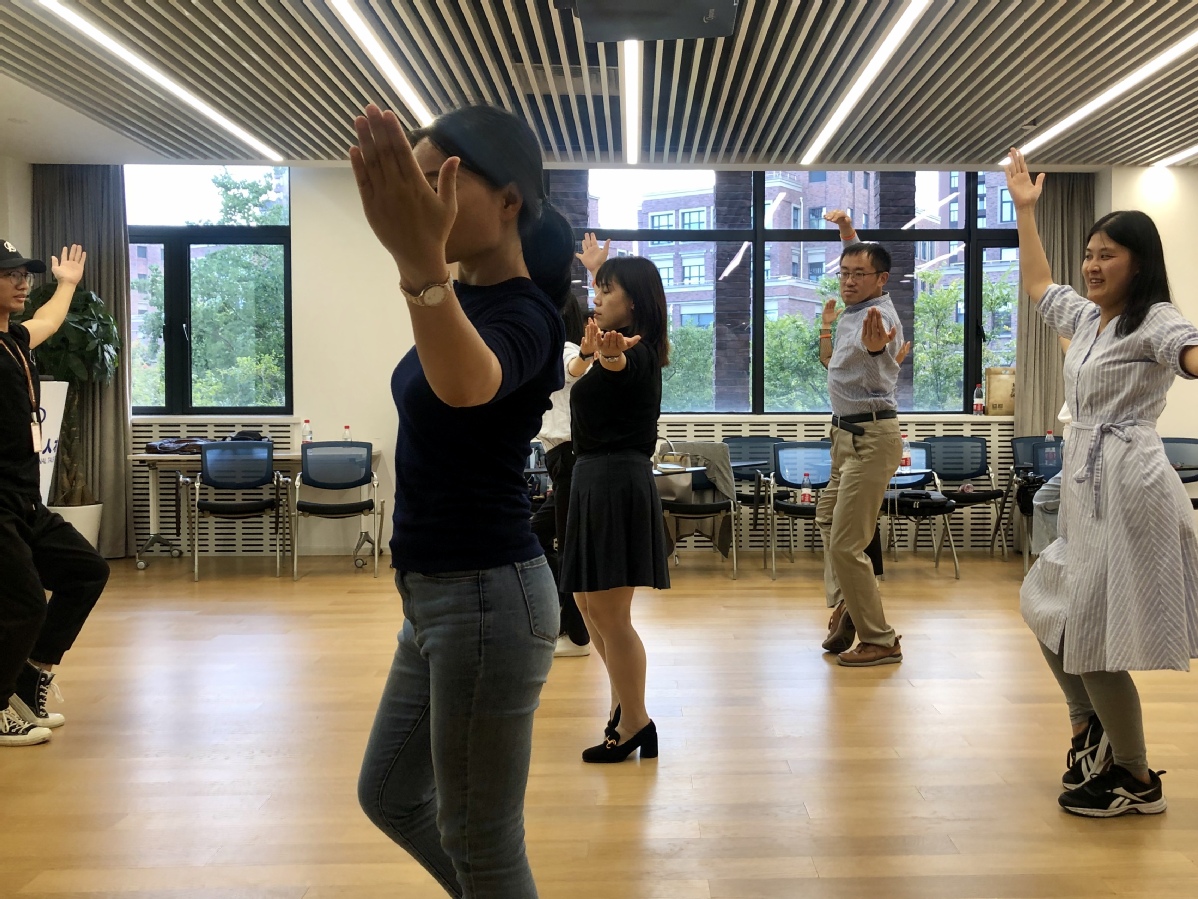 Carol was also taught professional psychological methods to relieve pressure-including meditation, drawing and dancing.
She gradually began to change her behavior, started to wear makeup and softened her tone when talking to others.
"I no longer felt that other people's words were offensive, and I stopped replying in an aggressive manner. Even the relationship with my mother improved," she said.
Colleagues said that due to her progress, it was difficult to relate to Carol's former personality.
By the end of last month, she had met her sales target for the entire year.
Lin said difficulties between an employee and his or her boss often reflect a problematic relationship with parents.
"A difficult relationship between a man and his father usually explains a bad relationship with his boss, and that between a woman and her mother frequently results in a poor relationship with the employee's superior.
"Such a female employee may often view well-intentioned comments made by her superior as finding fault with her," she said.
With professional guidance, the employee may eventually realize that a problematic relationship at work may be the result of unresolved family difficulties. A superior will also understand that the worker's behavior is not intentionally directed at him or her, but stems from domestic problems, Lin said.
"Through counseling both sides, we help improve the relationship within a team, resulting in smoother communication and increased work efficiency," she added.
She also said that due to confidentiality, companies are never told which of their employees have asked for help.
"However, we provide monthly, seasonal and annual reports to show clients the percentage of their employees who have consulted us about marital, interpersonal relationship and other problems, to help companies resolve such difficulties and ultimately boost their performance," Lin said.