Companies keep eye on employees' mental health
Share - WeChat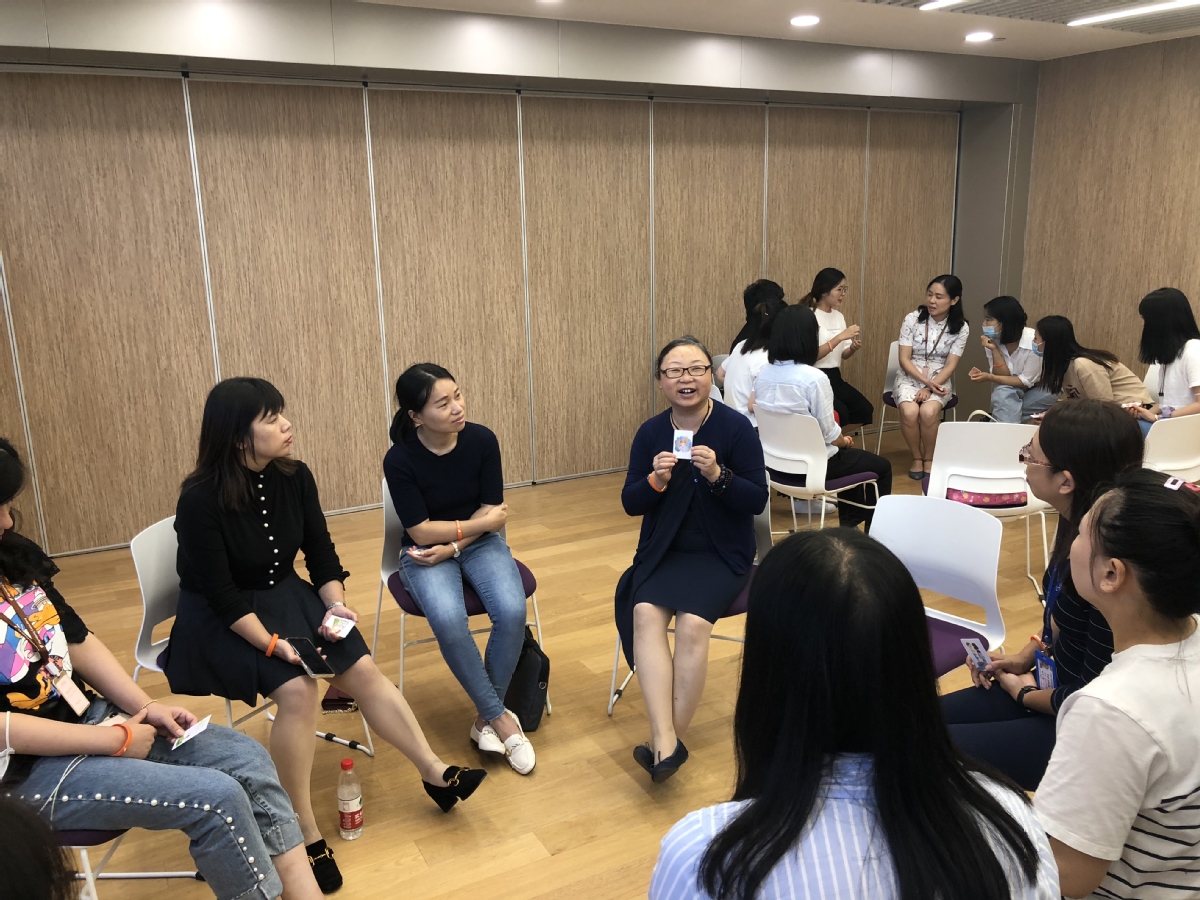 In late February, psychological counseling providers noticed a surge in their business among multinational companies-initially those involved in the medical and manufacturing fields.
Fan said that in the third quarter of this year, business at her company from corporate clients rose by nearly 70 percent year-on-year.
Lin Zi, deputy chairwoman of the Shanghai Psychological Counseling Association and founder of a domestic psychological counseling company in her name, said that from February to September, 20 enterprises became new clients in order to provide employee assistance, while many existing clients asked for an upgrade in services.
Counseling providers said they offer online and offline sessions to company workers, along with indoor sports and music, to help keep them happy. They also keep a close eye on employees to see if they need extra help.
The plight of Carol, who is in her 30s, was discovered in this way.
She said she was annoyed by her bosses. She was also aware that she had had a difficult relationship with her mother since she was a teenager, but did not relate this to the situation with her bosses.
After several weeks of heart-to-heart discussions with Carol, Fan found that the root of her problems was a repressive upbringing, which led her to automatically resist all types of authority.
"Everyone knows that after they take a walk outdoors, they may be left with some dust on their face, but they need a mirror to locate it. We, as counselors, act as the mirror," Fan said.
Carol said, "It was hard for me to accept that the situation was caused by my own problems, but I gradually began to do so, as I was eager for a better quality of life and a more pleasant work environment."
Fan spent two months talking, meditating, recalling childhood experiences and reaching agreement with Carol, who said that she increasingly opened herself up during this process.