Beijing reports new imported asymptomatic case
Share - WeChat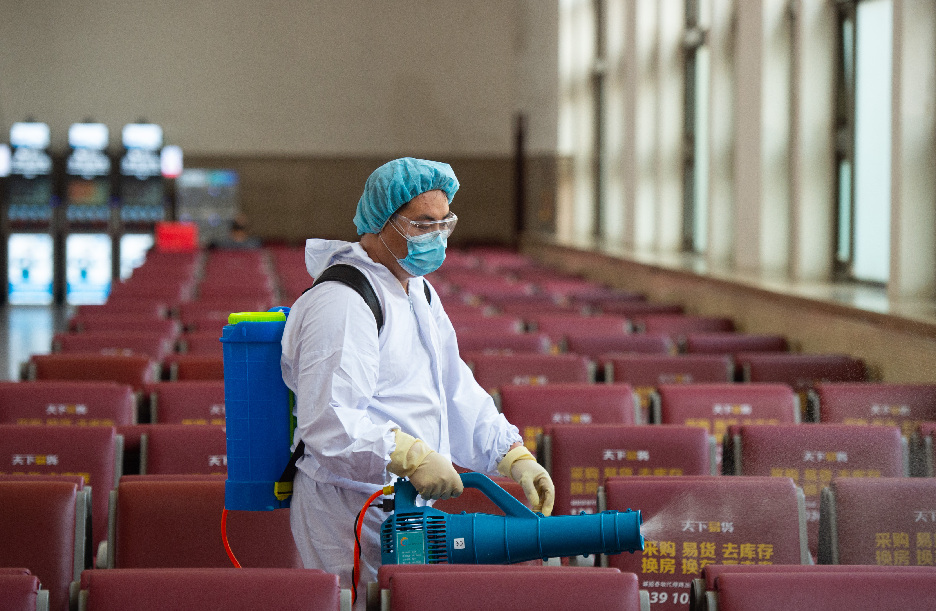 Beijing reported one newly confirmed imported asymptomatic case of COVID-19 on Saturday, the first case after the capital resumed direct international flights from low-risk countries earlier this month.
The new case, male, 23, born in China's Northwestern Gansu province, arrived on Friday from Pakistan where he went for studies in 2017, according to Wang Quanyi, an official at the Beijing Center for Disease Prevention and Control, at a news conference held on Saturday afternoon.
The new case received nucleic acid testing after arrival and the result was positive. He then was taken to Ditan Hospital and was confirmed of asymptomatic COVID-19 case after diagnosis.
Total 38 close contacts of the confirmed case have been taken to the centralized quarantine.
Wang reminded residents in the city to continue to wear masks and report symptoms of fever in a timely manner.
"The global COVID-19 pandemic is still spreading and citizens should not leave the city to go abroad when it's not necessary," he said.
Xu Hejian, spokesman for the Beijing municipal government, said at the news conference, that by Friday, 16 direct international flights with 2,615 passengers have arrived at Beijing from eight countries.
"At present, the imported infection risk is under control and the Beijing-bound international flights resumption has achieved good results," he added.
China started direct international flights from low-risk countries to Beijing on Sep 3 as a result of sound preparations to curb the potential risk of imported COVID-19 cases.
The direct flights to the capital are from eight countries - Thailand, Cambodia, Greece, Denmark, Pakistan, Sweden, Austria and Canada.
The total number of Beijing-bound flights should be no more than five daily.
In March, the government asked all Beijing-bound international flights to be diverted to other airports as their first port of entry, as the capital beefed up curbs on imported cases.