Intl air routes to Wuhan to resume soon
Share - WeChat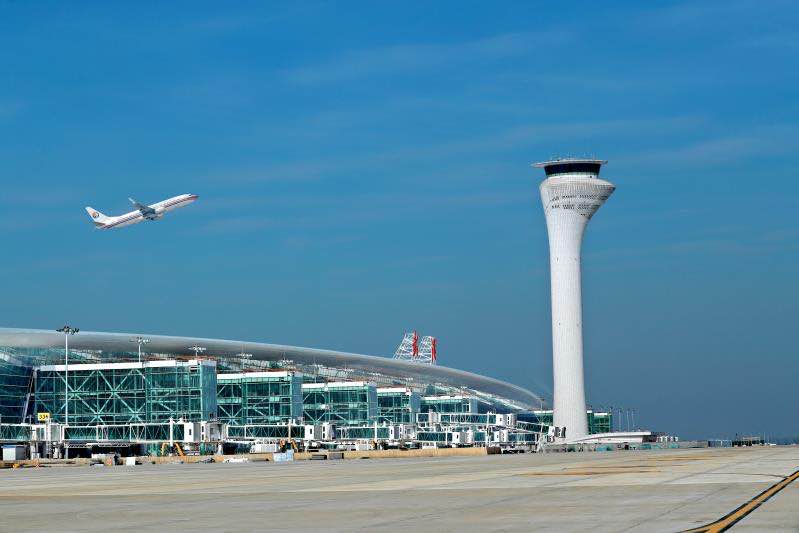 Wuhan Tianhe International Airport in Wuhan, Hubei province, will resume direct international flights in mid-September, the city's civil aviation department said on Tuesday.
Several airlines have applied to make direct flights between Wuhan and cites such as Seoul, Bangkok, Kuala Lumpur, Manila, Hanoi, Sihanouk, Tokyo, Jakarta and Singapore.
Wuhan, the city hit hardest by the coronavirus pandemic in China, suspended all its 63 international and regional flights after the outbreak. The resumption of flights has now been approved by the Civil Aviation Administration of China.
Foreign economic and trade exchanges by local enterprises and some businesses outside the province had been forced to rely on transit to exit ports in other cities. Consequently, many enterprises are looking forward to the resumption of international passenger routes.
After Wuhan lifted its outbound travel restrictions on April 8, the airport recovered rapidly.
As of the end of August, the airport has resumed 73 domestic routes, with single-day passenger throughput hitting a high of 60,000, recovering to over 90 percent of the level of the same period last year.
Meanwhile, the airport has actively developed international cargo routes covering 29 international freight hubs in North America, Europe, Australia and Asia.