Three keys to the poverty exit: technology, transport and tourism
Share - WeChat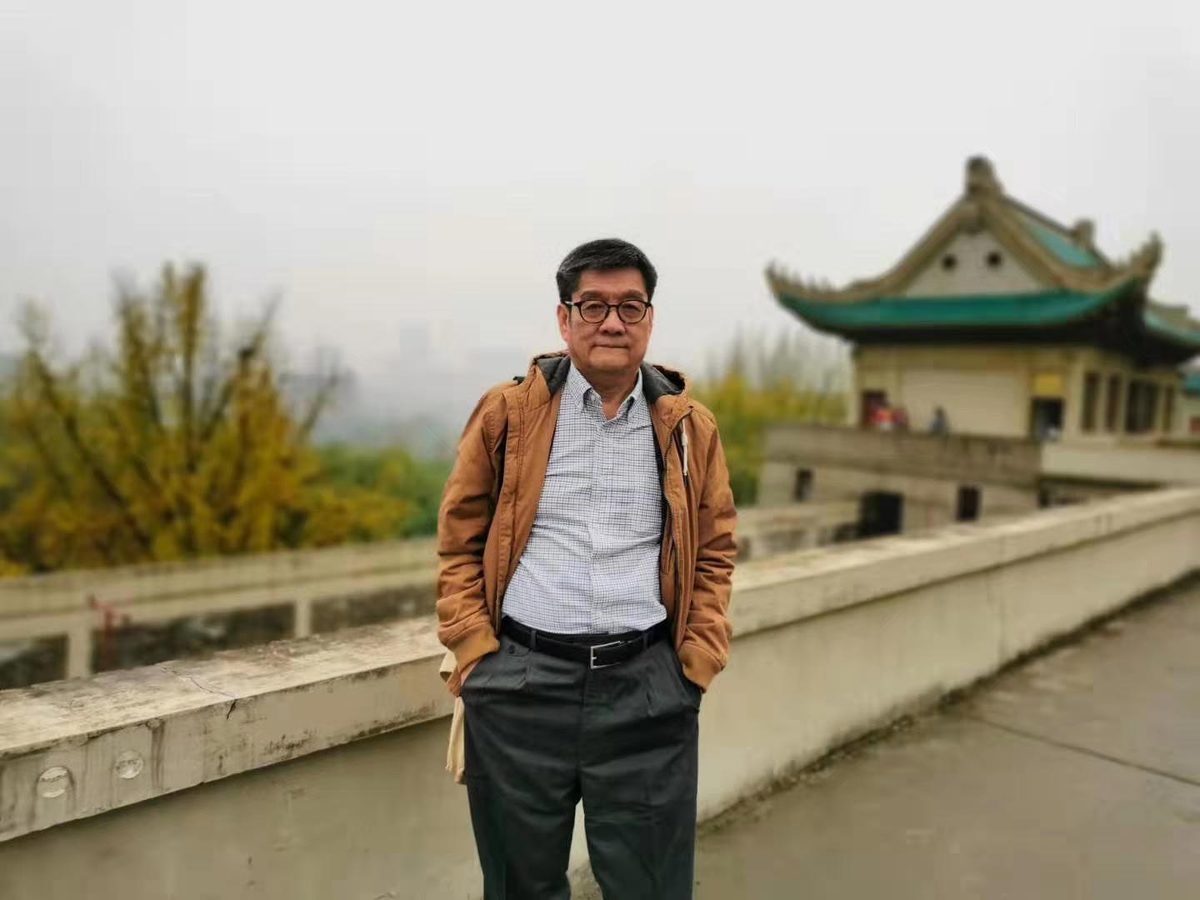 Koh King Kee is a seasoned observer of political and economic developments that have shaped China over recent decades. He was appointed an adviser to the Asia-Pacific Economic Research Institute in Beijing in 1989.
In recent years, he has focused his attention on the China-proposed Belt and Road Initiative. He has presented talks on the initiative to financial institutions, business chambers and universities, as well as at forums in his native Malaysia and in China. Koh brings his insights to a column he pens for China Focus, a Beijing-based digital media outlet that delivers news and opinions of China to a global audience.
Koh, also the president of the Centre for New Inclusive Asia think tank, believes that countries around the world have much to learn from China's experience in dramatically reducing poverty.