Three keys to the poverty exit: technology, transport and tourism
Share - WeChat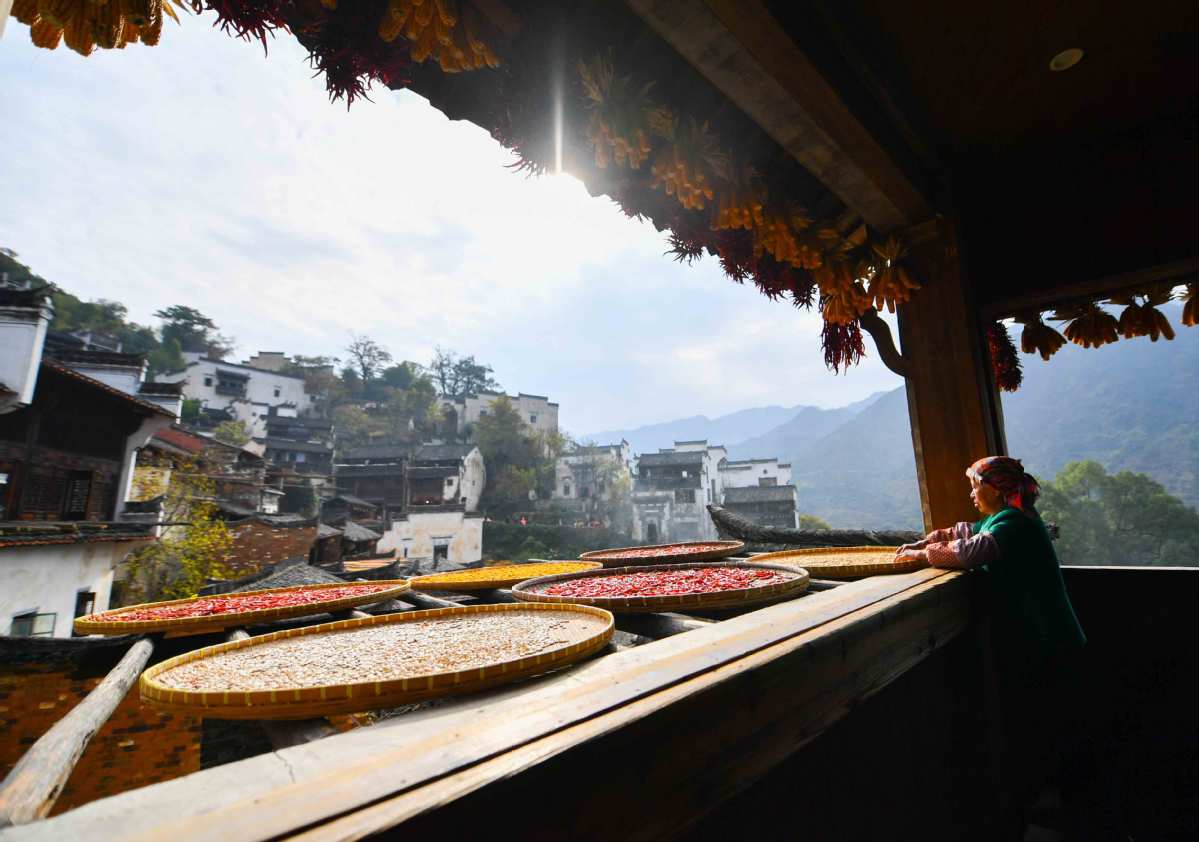 Editor's note: As China aims to eliminate extreme poverty and be a "moderately prosperous society" (xiaokang shehui) in time for the 100th anniversary of the founding of the Communist Party of China next year, we talk to leading experts for their take on the country's commitment.
A Malaysian's abiding memory of China from decades ago underpins his faith in the country's determination to rid itself of poverty and serve as a model for the world
The imagery that sticks in Koh King Kee's mind from a visit to China 31 years ago is of the country as a wild horse. The Malaysian was making his first study tour of China, covering a sweep of territory that took him from Beijing in the north to Hainan province in the south. On that spring visit, he wanted to better understand China's reform and opening-up experience.
Returning home, he told a Malaysian newspaper in an interview: "China is a wild horse, full of vigor and galloping swiftly forward. Although the pace may be disorderly at times, it will never turn back."
Three decades later, China has become "a high-speed train on solid tracks with a clear direction, and is traveling at tremendous speed", said Koh, president of the Centre for New Inclusive Asia, a think tank in Kuala Lumpur, Malaysia.
Though China's remarkable economic transformation has impressed the world, with the country emerging from poverty to become the second-largest economy within 40 years, there are gaps in how outsiders perceive this journey. For most, understanding and knowledge of China's poverty-alleviation efforts and achievements remain insufficient, said Koh, a keen observer of political and economic developments in China.
Since China began to reform and open up its economy in 1978, growth in gross domestic product has averaged almost 10 percent a year, and more than 850 million people have been lifted out of poverty, according to the World Bank. This figure represents about 70 percent of the gains made by the entire world in poverty reduction over that period.
"China's achievements in poverty alleviation are outstanding, and China can share its experiences on poverty reduction with more developing countries across the world."
Koh said it would be good to see even more work being done on this front.
Poverty reduction has always been a priority for Chinese President Xi Jinping. The country aims to fully eradicate poverty by the end of this year, a goal that is a key component of the plan to build China into a moderately prosperous society in all respects. Xi also writes about poverty alleviation in his book Up and Out of Poverty, based on his grassroots working experience from his early years.