Qixi Festival expected to see consumption boom
Share - WeChat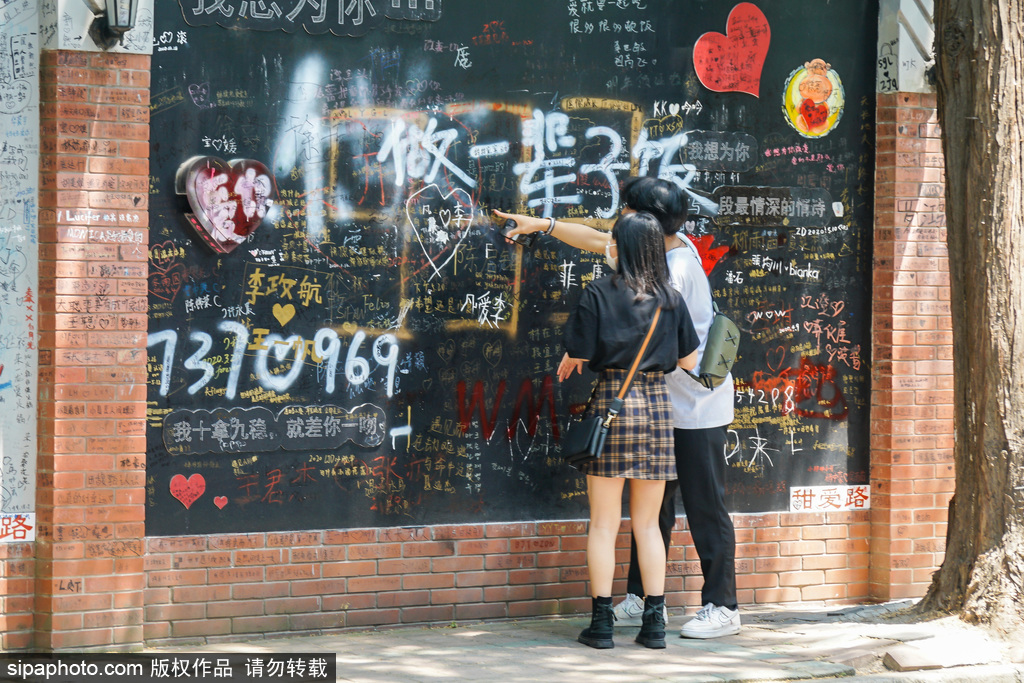 Qixi Festival, or the Chinese equivalent of Valentine's Day, is expected to experience a boom in consumption.
Qixi, which is celebrated on the seventh day of the seventh month of the Chinese lunar calendar, falls on Tuesday this year.
Many domestic companies have released their reports on trends of this year's Qixi and forecast it will have a more heated atmosphere than that of last year.
Searches for the word Qixi has been increasing this month, according to Baidu Index. Data from Meituan, China's largest on-demand service platform, also showed the same trend in searches.
According to data from Quark, a search app of e-commerce giant Alibaba, searches about Qixi on the app have grown by 12 times and the most searched words about Qixi include gifts, ancient poems, short sentences, dates and customs.
On giving gifts to a loved one, Quark finds that men do this five times as much as women and unmarried men do this 25 times as much as married ones. Some 5 percent of women struggle with whether to give a gift to their partners.
Chongqing and Chengdu surpass Shanghai, Beijing and Guangzhou to become the top two destination cities on Qixi, according to report released by online travel agency Tongcheng.
The report also finds that those born between 1985-1995, who are financially free, are most active in planning amusement activities. Water parks, amusement parks and aquariums are most popular among couples on Qixi.
The top three foods consumed on Qixi are hotpot, dessert and cake, and buffet, according to data from Meituan.
Homestay booking platform Muniao said in its Qixi report that the younger generation, 46 percent of whom are born after 1995, prefers to celebrate the festival in homestays. The best city to try a homestay on Qixi, as chosen by young people, is Chongqing, followed by Shanghai, Chengdu, Guangzhou and Hangzhou.
Due to the novel coronavirus outbreak, couples in China have missed out the celebration of Western Valentine's Day, a factor believed to have contributed to higher enthusiasm for Qixi this year.