Cybersecurity challenges to pose concerns
Share - WeChat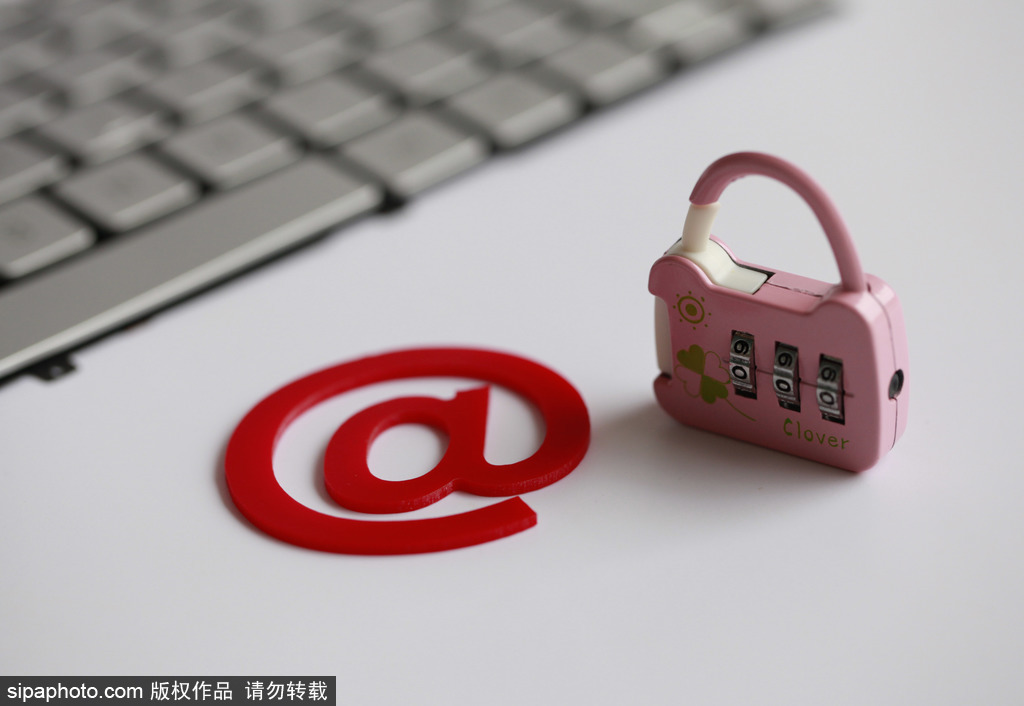 Experts call for efforts to protect users from risks of using emerging techs
The rapid adoption of emerging technologies has dramatically increased convenience along with dynamic cybersecurity challenges, with risks moving beyond virtual attacks to damaging the physical world of homes, cities and even key national infrastructure, officials and experts said.
Xu Hao, executive vice-mayor of Guiyang, Guizhou province, said evolving cyber vulnerabilities and threats need to be addressed as China is moving toward building a digital network and smart society.
Xu cited the annual China International Big Data Industry Expo held in Guiyang, saying the expo once fended off about 4 million cyberattack attempts. "Cyberattacks do threaten our code-enabled physical world companies, regions and even a country," Xu said.
"In face of the expanding cyber risk landscape, we need to build a new paradigm in terms of global communication, copyright protection of digital data as well as the governance of data standards," Xu added at a data security governance forum held in Beijing on Sunday.
The forum is part of the 2020 China International Big Data Industry Expo, which is now underway until the end of September.
Xu said new technologies such as artificial intelligence will play a key role in providing solutions to counter sophisticated cyberattacks as AI is good at handling massive amounts of data.
Xu's views were echoed by Zhou Hongyi, chairman and CEO of the 360 Security Group, who believes the future world will be powered by software based on running programs.
"Entering the digital era, all industries and cities will be transformed from business-centric to big data-centric," Zhou said. "On one hand, new types of cyberattacks have evolved with the emerging new digital technologies. On the other hand, data sharing also brings new cybersecurity risks. Thus, we need to continuously revisit our cybersecurity measures."
Zhou, who is also director of National Engineering Laboratory for Big Data Collaborative Security Technology, warned around 70 to 80 percent of data breaches are related to internal causes. "More efforts are needed to protect data from external cyberattacks and solve data breach issues."
Currently, the digital economy is gradually becoming a major driving force to boost growth in China. The added value of China's digital economy reached 35.8 trillion yuan ($5.16 trillion) in 2019, accounting for 36.2 percent of GDP, according to a white paper released by the China Academy of Information and Communications Technology in July.
"With the advent of the digital era where everything will be connected, cybersecurity professionals need to deal with new challenges brought by digital technologies such as the internet of things," said Liu Quan, director of cybersecurity institute, a CCID think tank affiliated to the Ministry of Industry and Information Technology.
"Previous protection measures won't be able to deal with the risks that may damage both individuals and organizations".
With booming 5G, the industrial internet, AI and other digital technologies, there are both growth opportunities and security challenges ahead, said Li Jingchun, chief expert of the China Cybersecurity Review Technology and Certification Center.
"Since 2016, the cybersecurity threats have been increasing rapidly, such as ransomware virus and mobile application security risks," Li said.
Li believes more efforts should be made to raise awareness of cybersecurity, continuously improve the network security protection system, make cybersecurity a national strategy, promote security industrial development, craft technological standards, achieve innovation in security technologies and cultivate more cybersecurity talents.
"First, data protection departments should take their own responsibilities in accordance with relevant laws and regulations and work out training to improve data protection capabilities. Second, we should tackle the root cause for the data security problem, such as promoting the issuance, use and management of digital ID cards as soon as possible. Third, China should carry out cybersecurity evaluation and reviews. Last, companies need to revisit their measures to protect and use data," Li added.