China's 1st new infrastructure security contest launched
Share - WeChat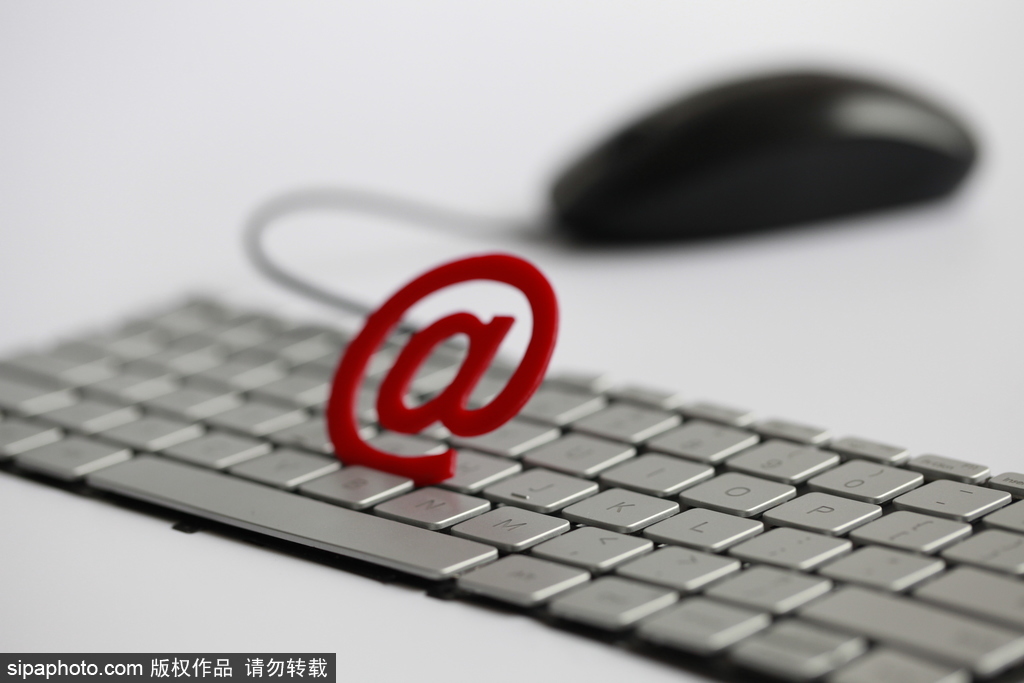 The country's first new infrastructure security competition has been launched by Tencent, Surfilter, Sangfor Technologies and other cybersecurity companies in Beijing, as part of a broader drive to explore possible security threats, identify and solve security problems in advance, and ensure the safe development of new infrastructure.
Ding Ke, vice-president of Tencent, hoped to build the competition into the largest and most credible new infrastructure security event in China, and unearth outstanding talent and reserve security technology professionals for the digital era.
Ding added it is no longer a single user and enterprise problem when facing security problems brought by new infrastructure, and more efforts are needed to collaborate with various parties in the ecosystem to seek out solutions.
Wu Hequan, an academician of the Chinese Academy of Engineering, noted that the upstream and downstream enterprises of the industrial chain should pay attention to the sharing of threatening situations and set up a data alliance.
"We should not only protect the data and share data in a wider range, but also ensure each other's security. The new infrastructure security competition is a good opportunity for us to find talent," Wu added.
Based on market research conducted by IDC in 2018, China's IT security market size comprised only 1.84 percent of the overall IT market, while the counterpart in the US encompassed up to 4.78 percent.
The IT security market has the potential to be doubled or even tripled in China in the future, with favorable policies and increasing demand for security services.