Report calls for boost to net's cloud security
Share - WeChat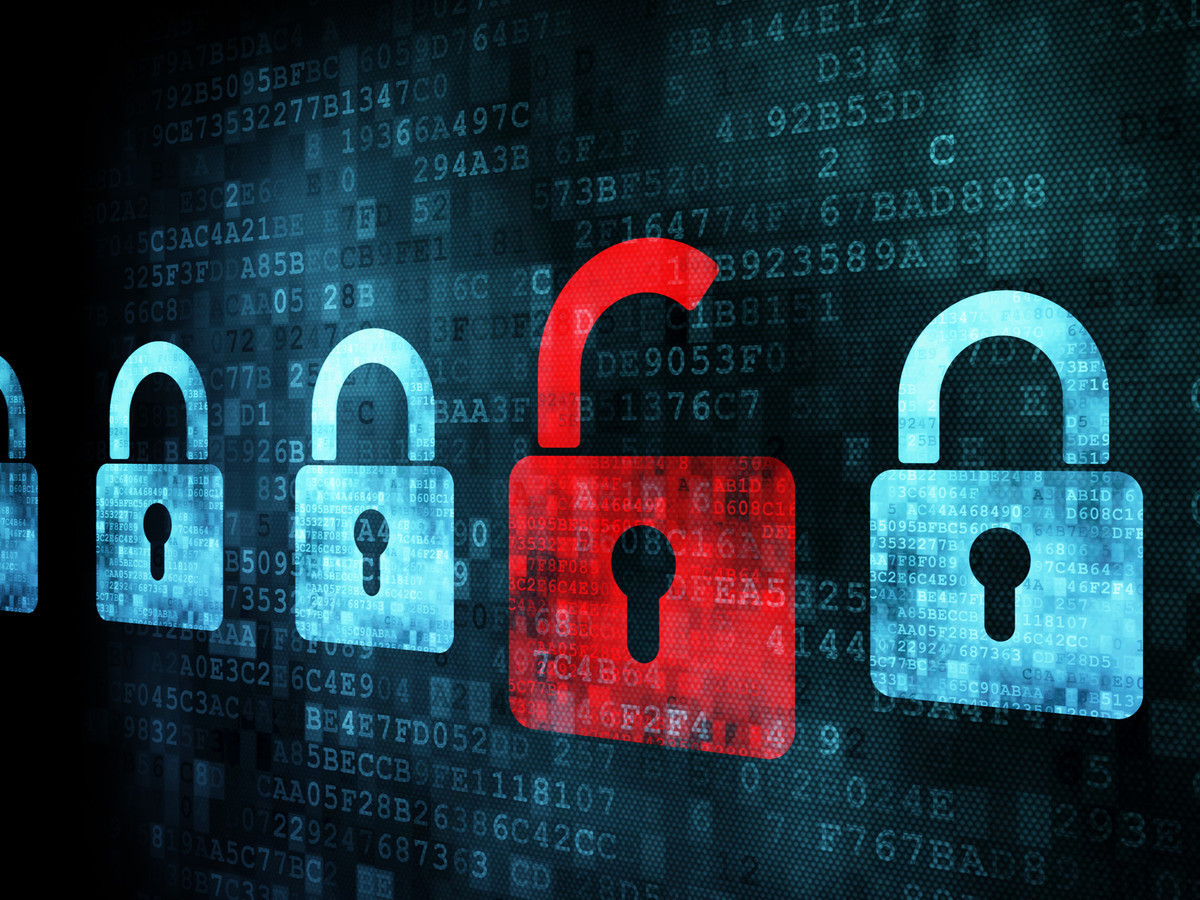 Cloud platforms need to strengthen security measures in the face of increasing attacks, according to an internet security report.
Released by China's National Computer Network Emergency Response Technical Team and Coordination Center last week, the report showed that 74 percent of distributed denial of service (DDoS) attacks, 86 percent of backdoor attacks and 87 percent of falsified webpages in the Chinese mainland's network occurred on cloud platforms last year.
It also revealed that cloud platforms were often used as control terminals by hackers to launch online attacks, adding that about 86 percent of all the recorded DDoS attacks on mainland targets last year were initiated from cloud platforms.
Although cloud service providers have been taking measures to improve the security of the platforms, "the situation for cloud network security is not optimistic," the report said, suggesting providers build a cybersecurity test and prevention system to tackle online attacks and determine whether the platforms have been hijacked.
If cloud platforms are being attacked or used by hackers, the service providers should report to authorities as soon as possible, and they are allowed to suspend services to users in accordance with the Chinese Cybersecurity Law.
Zuo Xiaodong, vice-president of the China Information Security Research Institute, confirmed that using cloud platforms to harm the network is a trending problem, as their stronger computing power can help hackers initiate massive online attacks.
He called on internet users to do a security risk evaluation of cloud service providers and carefully read the service agreements before uploading pictures, documents or other messages on the cloud platforms.
"Everyone can easily access cloud platforms, but while we enjoy the convenience, risk awareness must be enhanced at the same time," he said.
To ensure the efficiency and safety of cloud services, the Cyberspace Administration of China, the nation's top internet regulator, has issued rules for Party and government agencies on what can be uploaded on cloud platforms and how to do so, Zuo said.
In the report, the center also lauded the mainland's achievements in its fight against malware.
It said that last year, about 5.81 million mainland computers were infected by malware such as Trojans and botnets, down 11.3 percent year-on-year and marking the fourth consecutive year of decline.
About 56,000 malware servers overseas controlled about 5.52 million computers on the mainland, it said, adding the servers were mainly in the United States, Japan and Hong Kong.
The transmission routes of malware were effectively and strictly controlled in 2019 due to joint efforts by the center and mobile network operators to discover and block malicious software, it said, with the eradication of 3,057 pieces of malware on 319 mobile platforms.