National campaign to protect kids from cyberspace harm underway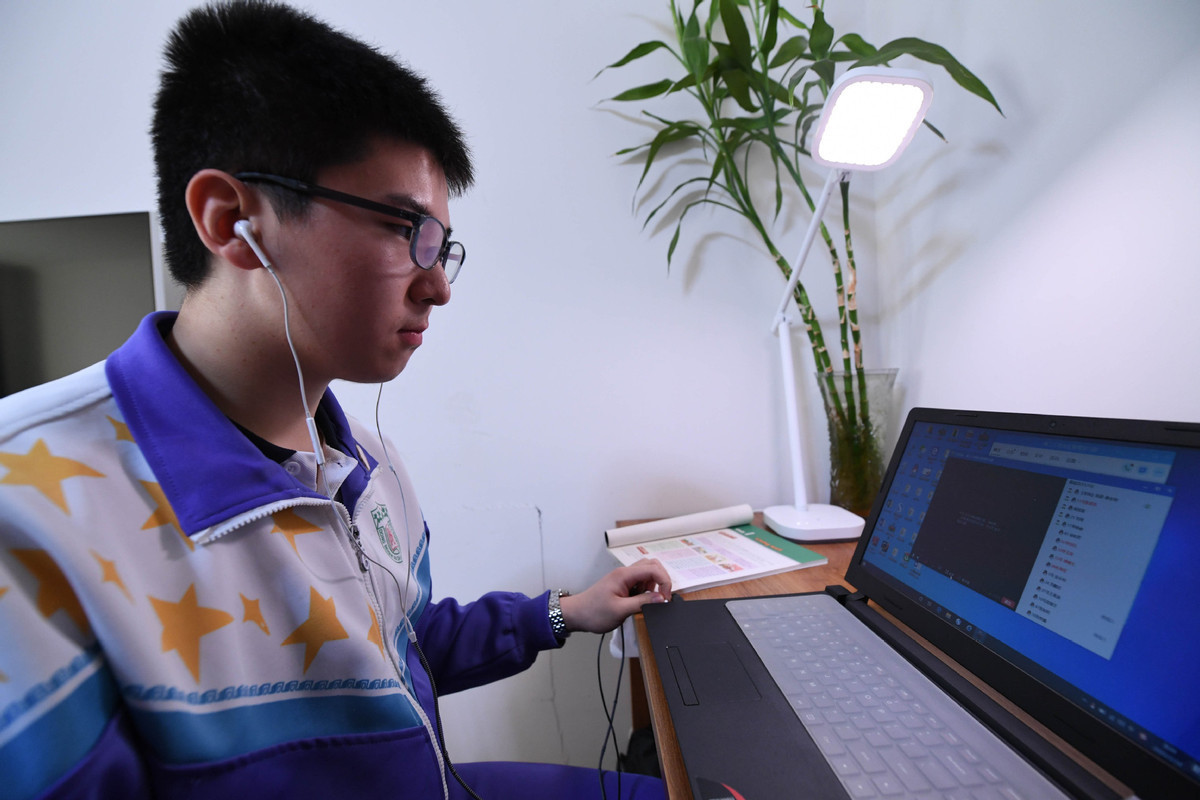 A national two-month campaign against harmful information on educational and learning websites and platforms started Monday, China's top internet watchdog said.
The special campaign aims to provide a safer and cleaner online environment for juveniles during summer holiday and further keep cyberspace in order, according to a statement issued by the country's Cyberspace Administration on Monday.
The administration's sub-branches nationwide have been ordered to deeply clean up problematic products in websites' cartoon and comics channels and to strictly fight harmful content relating to juveniles on forums, livestreaming, and short-video and instant messaging platforms, it said.
Improper information implanted in browsers and input methods that are popular among youngsters, as well as online behaviors that lure children to pursue idols or irrationally chase the worship of money also are major aspects to be inspected and regulated in this campaign, it said.
Online game platforms with no implementation of the country's real-name identity system that don't take measures to prevent young users from internet addiction or that lure children to top up accounts also will be clamped down on, it added.
In response to netizens' reports saying there is problematic content, such as vulgar information, in the Xueersi Online School app, TAL Education Group's subsidiary specializing in educational technologies, the administration said on Monday that its Beijing branch had talked to the educational agency, ordering it to fix the problems within a prescribed time by increasing reviews of the app's content and improving the app's information security system.
The country's fast growth of young netizens and the online educational industry not only raise higher requirements for internet-related enterprises and government departments, but also needs people from more walks of life to pay attention to it, the administration said.
Without disclosure of a website, www.12377.cn, it added, welcomes the public and netizens to supervise its work and report online problems to build a healthier and safer cyberspace for juveniles.