Woman devoted to girls' education in the mountains
Share - WeChat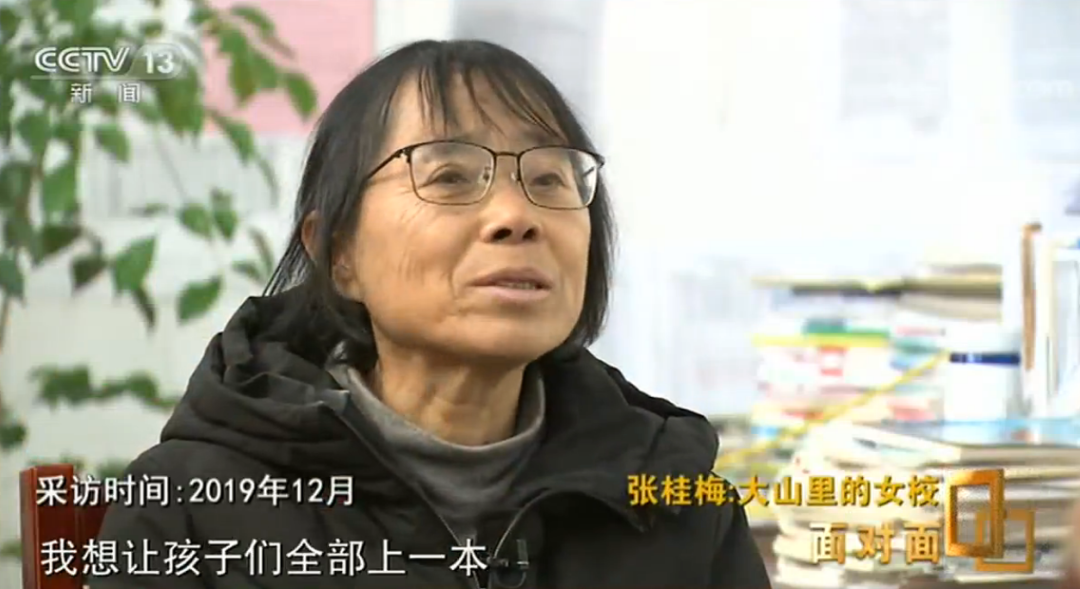 Located in Huaping county in Lijiang, Southwest China's Yunnan province, the Huaping High School for Girls is well-known not only because it is the first girls' public high school in the nation that does not charge tuition fees, but also for its high percentage of graduates who enter universities - last year, the school's university admission rate ranked first among all high schools in Lijiang.
None of this would have happened without Zhang Guimei. The 63-year-old has been fighting the inequality and prejudice girls face in the mountains for a long time.
In 2001, Zhang, then a teacher of local middle school, was appointed the part-time president of a center for homeless children in the county, she found many of the girls who lived at the center were abandoned by their parents.
She also noticed many girls in the region, especially from poor families, had little chance of getting education.
In a conversation with one of her students' mother, Zhang learned the woman sent her son in junior middle school to an extracurricular training institution, but not her daughter who was soon going to take gaokao, because she thought it was more important for boys to study.
These experiences inspired Zhang to establish a school for girls living in the mountainous areas, mainly those who are unable to continue their studies after completing the nine-year compulsory education. She was determined to make sure the school did not charge tuition fees.
To raise money for the school, between 2002 and 2007, Zhang spent the summer and winter vacations on the streets, asking people to donate for her school. Many people refused to donate and humiliated her, and Zhang only managed to collect about 10,000 yuan ($1,415), which was nowhere near enough to start a school.