Epic film to retell the founding of CPC
Share - WeChat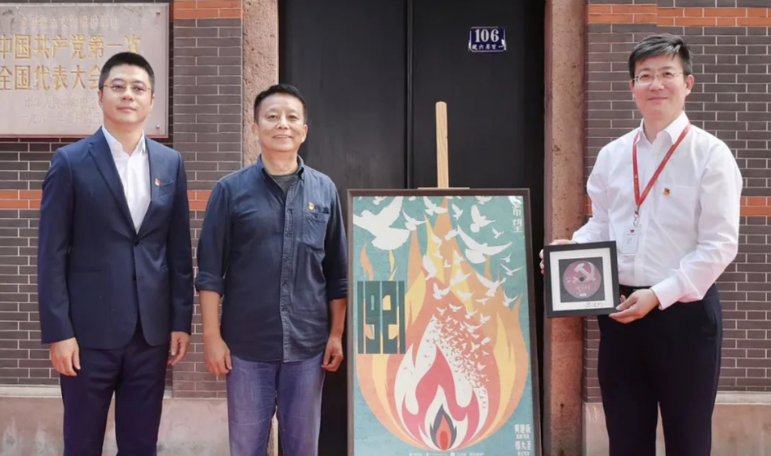 1921, a film celebrating the 100th anniversary of the founding of the Communist Party next year, announced the start of shooting in Shanghai on July 1.
Produced by Tencent Pictures in association with Shanghai Film Group, Dimension Films and China Literature, the movie casts A-list stars Huang Xuan, Ni Ni, Liu Haoran and rising actor Wang Renjun as well as more than 50 young actors.
Veteran filmmaker Huang Jianxin, known for directing Beginning of the Great Revival – a movie to mark the 90th anniversary of the founding of the Communist Party – returns to his familiar zone to serve as the new epic's executive producer and director. Multi-award-winning director Zheng Dasheng has also joined the film as Huang's co-director.
Set in 1921, the film looks back on the early history of the Communist Party in the turbulent era, retelling the revolutionary leaders' devotion and sacrifice for the rise of Chinese people.
The crew built a real-life replica of the historical relic where the first National Congress of the Communist Party of China was held in July 1921 in the Shanghai Film Shooting Base.
Huang revealed during the launch ceremony that his casting criteria is to select young actors with recognized acting chops, as most of the Communist Party's major members were young people when they assembled to found the Party in 1921.
Cheng Wu, CEO of Tencent Pictures, said the movie aims to look back on the Party's goal to seek happiness for the Chinese people and rejuvenation for the country at the very beginning, and wishes the film can inspire the young generation.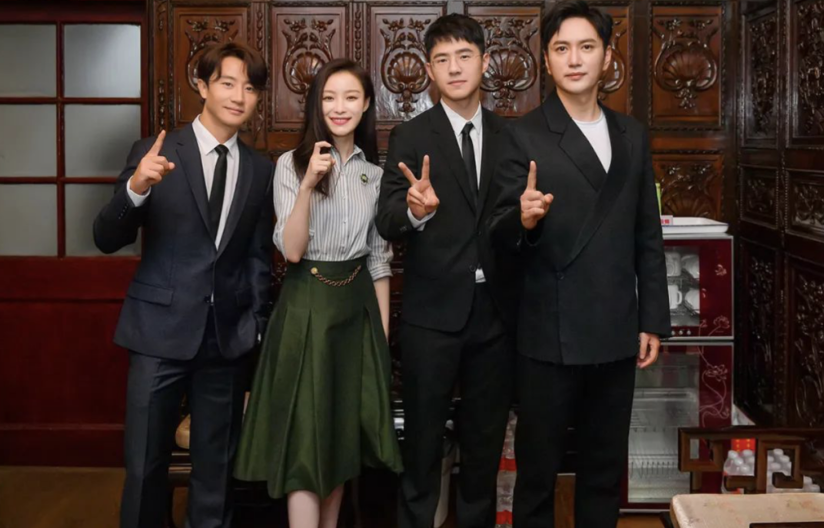 Most Popular