Chinese studio, Netflix team up to retell moon-related myth
Share - WeChat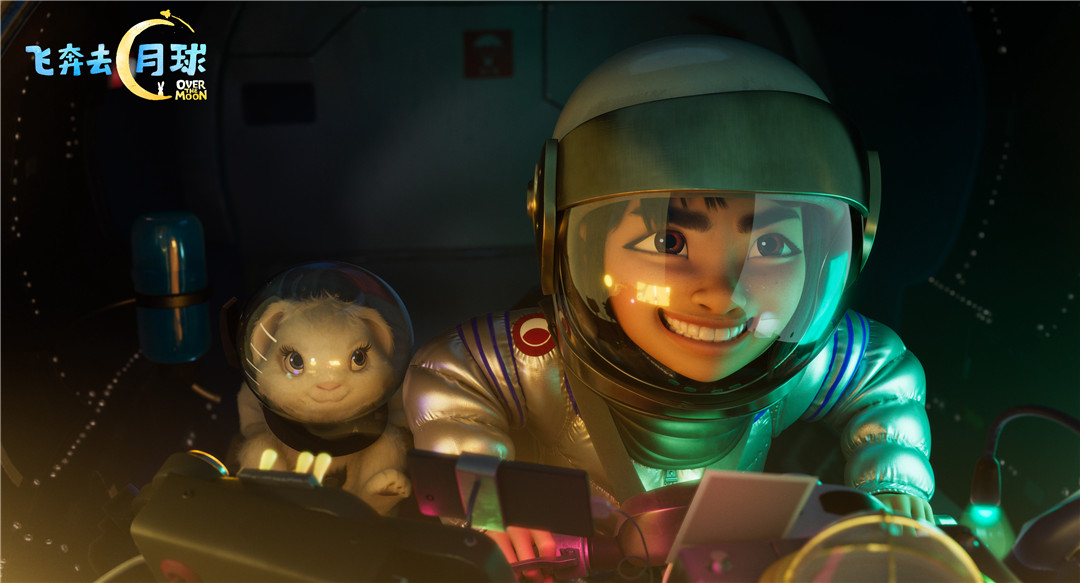 Perhaps one of the most popular bedtime stories in China, the myth of Chang'e – a beautiful woman who cheats her husband to get a magical pill to fly to the moon – has been part of a collective memory for generations over centuries.
The myth, which features love and betrayal, has inspired a feature-length animated film that will join the hands of Shanghai-based Pearl Studio and Netflix. Aside from the two production companies, the film has also drawn in CMC Inc and CMC Pictures.
Under the helm of Glen Keane, the movie, Over the Moon, is scheduled to be released in autumn, to coincide with the Mid-Autumn Festival, one of China's most pivotal annual celebrations.
Keane is known for Beauty and the Beast (1991), Tarzan (1999) and Tangled (2010). He won an Academy Award for the animated short Dear Basketball, which is about the late NBA superstar Kobe Bryant.
In Over the Moon, Feifei, a young girl, builds a rocket ship to take her pet rabbit to the moon, as she wants to make her father believe the legend of Chang'e is true.
A lot of Chinese elements, from typical Chinese buildings to brush painting-style animation, can be seen in the Chinese-subtitled trailers, which have generated much excitement online.