Businesses change course amid COVID-19
Share - WeChat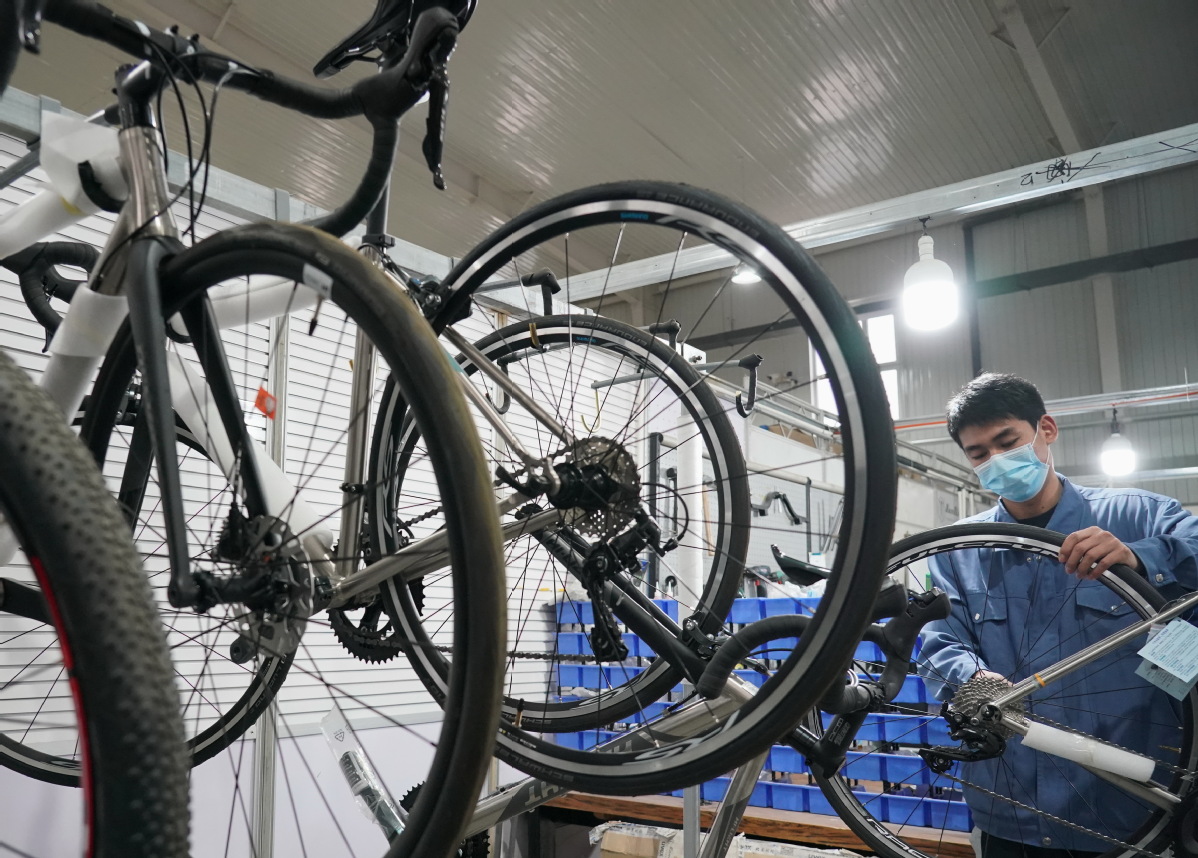 Different strategies adopted by companies, individuals
In early March, when most businesses in China had yet to fully resume operations, Zhou Yiyan received inquiries from leading property developer Vanke.
The company wanted suggestions for improving the design of its showrooms to provide more space for disinfection products.
It requested the information amid the novel coronavirus pandemic, which has changed mindsets and habits.
"Property developers are now attaching more importance to customers' health-related demands as people begin to think about storage space for epidemic prevention products," said Zhou, founder of Yi Organizer, a studio dedicated to decluttering and better home organization.
Zhou, who was born in Shanghai in 1984, has worked in this emerging industry for five years. Her studio has received three requests for similar consultations this year, compared with two in the second half of last year.
"Our overall business has grown since the COVID-19 outbreak, and we want to focus more on consultation work with real estate companies. But professional home organizers are under huge pressure, and a number of such jobs have been lost due to the outbreak," Zhou said.
Her studio also has an online training program for home organizers, but this business has fallen by 20 percent during the pandemic, which has had a significant effect on the economy, especially employment.