Businesses change course amid COVID-19
Share - WeChat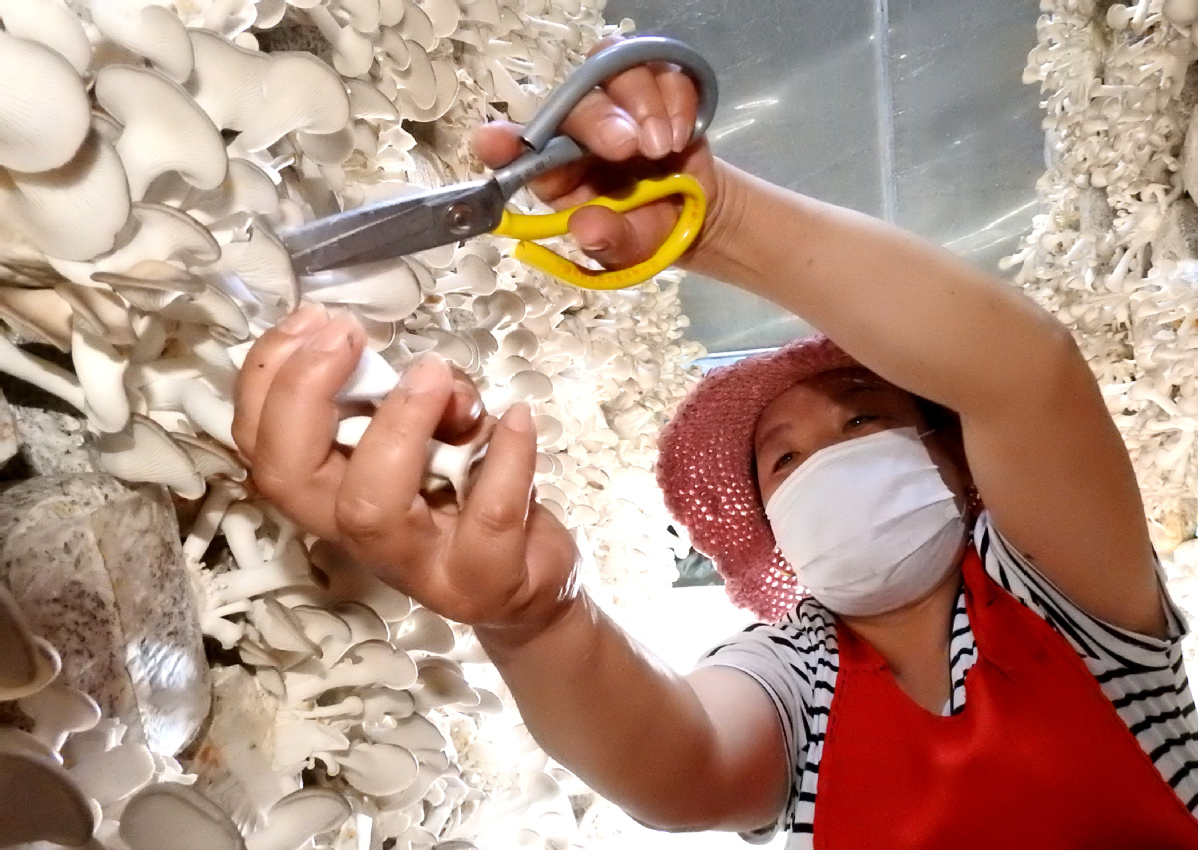 "When I joined AIA four years ago, the Beijing branch had 4,000 to 5,000 insurance agents, but during a phone call several days ago, one of my friends said five people he knew had joined AIA. A few years ago, I was the only one he knew working for the company."
However, despite a rising number of insurance recruits, slower economic growth has led to reduced consumption. In the first quarter, China's GDP contracted by 6.8 percent year-on-year, and most economists expect the growth rate to be about 3 percent this year, mainly due to the pandemic. Last year, the rate was 6.1 percent.
The shock waves caused by the outbreak have been far-reaching. For example, last year about 1,000 agents from the Beijing branch of AIA joined the Million Dollar Round Table, a key industry gauge for high-performance insurance agents. However, this year only 170 had achieved targets by early this month qualifying them to join, Zhao said.
"As AIA pays a great deal of attention to customer-tailored policies, we need face-to-face communication to serve our customers, which is very difficult during the pandemic," he added.
To stand out among the fierce competition, he said he will make more efforts to explore the market for high-net-worth individuals, given his legal background.
"I believe that adopting a different strategy is very important for both companies and individuals this year," he added.