Entrepreneur fights virus with revolutionary spirit
Share - WeChat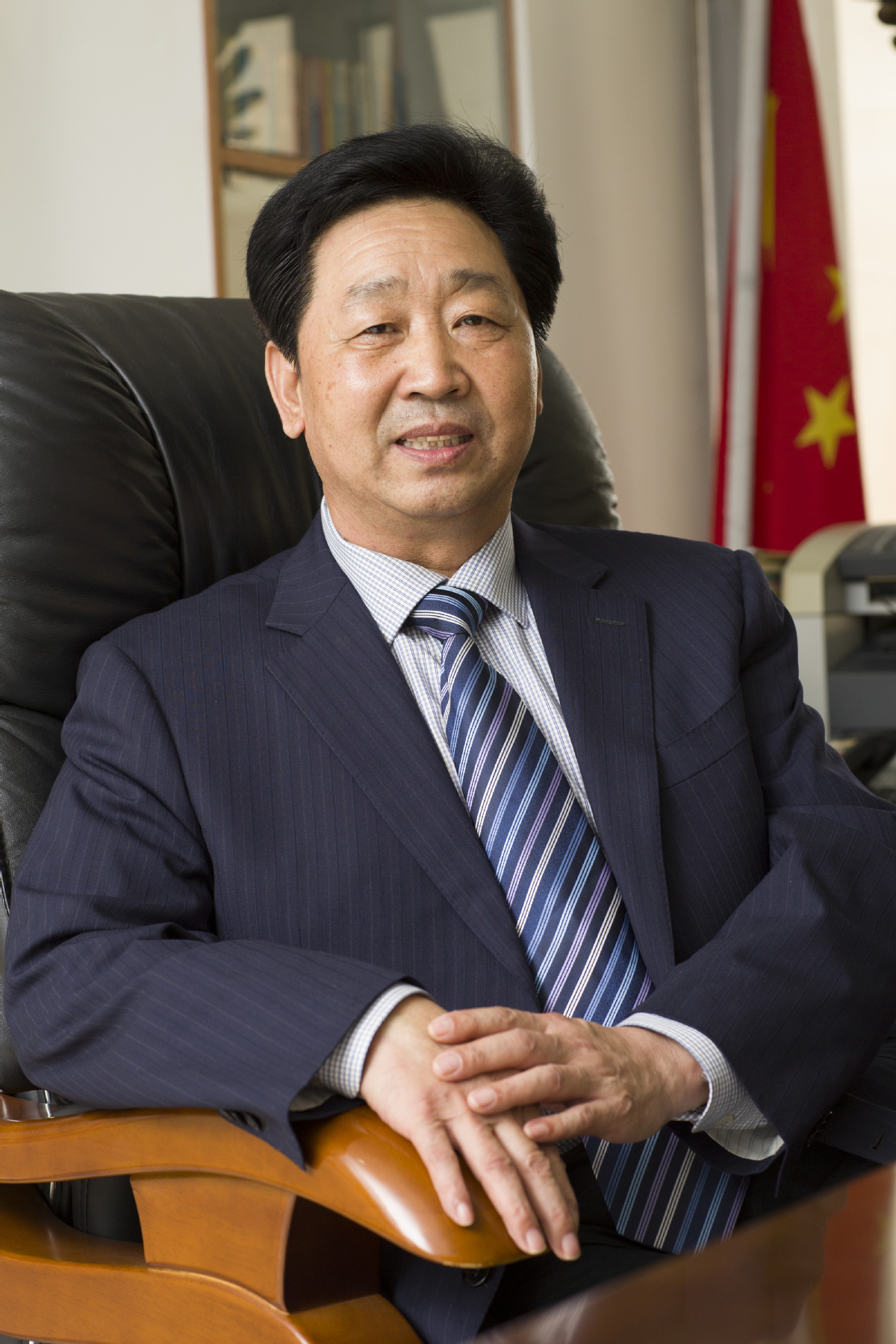 Having grown up in Linyi, Shandong province, a city known for the revolutionary Yimeng spirit of hard work, selfless devotion and working together to achieve a common goal, Wang Shiling, 68, has dedicated himself to integrating that spirit with his life, and the fight against COVID-19.
As a deputy to the National People's Congress and chairman of Shandong Lantian Group, a leading logistics company in Linyi, Wang has been doing his part to help local medical organizations with disease prevention and control work during the outbreak.
"During the War of Resistance against Japanese Aggression (1931-45) and China's War of Liberation (1946-49), people in Linyi contributed all they had to help fight the wars. Facing the epidemic today, we also need to carry forward that spirit and win the battle against the epidemic," said Wang.
Owning 18 wholesale markets where more than 70,000 people are doing business in various commodities, Wang started collecting protective materials from the merchandisers the moment he learned about local medical organizations needing help.
He collected 30,000 face masks and donated them to Linyi's Lanshan district disease prevention and control center on Jan 26.
Later, he mobilized merchandisers at the markets to donate, and collected donations of 2.73 million yuan ($383,000) in cash and 1.1 million yuan worth of materials.
Amid the outbreak, the markets and logistics parks were closed for a month. On Feb 27, Wang first resumed the market for agricultural materials while implementing strict procedures on preventing and controlling the virus, in a bid to ensure supplies of seeds, pesticides and fertilizers used for spring farming.
"To cushion the pressure on the business operators, we exempted one month of rent and property management fees for them. The central and provincial authorities also gave us some financial support," said Wang.
"Now the bustling conditions are back at our markets. I am glad to see merchandisers' businesses are stabilized," he said.
Based on his firsthand experience in resuming production amid the epidemic, Wang summarized a report on how the logistics sector responded to the epidemic.
He put forward suggestions at the two sessions, calling for policies to ensure the logistics sector's healthy development in the long run, especially after being influenced by the epidemic.
"Traditional logistics need to be developed into modern logistics that cover several sectors including intelligent logistics, international trade, e-commerce and finance," said Wang.
Wang also made suggestions at the two sessions on listing Linyi as a national-level comprehensive pilot zone for the Belt and Road Initiative.
Linyi boasts China's second-largest wholesale trade hub. Unlike Yiwu, Zhejiang province, the world-renowned export capital for knickknacks, Linyi is more oriented toward the domestic market. It annually dispatches thousands of cargo vehicles delivering all sorts of goods to every corner of the country.
The Belt and Road Initiative has offered the city opportunities to do international trade.
Last year, the total trading volume of Linyi's market stood at 483 billion yuan. Foreign trade reached 83.6 billion yuan.
"While developing domestic trade, we are now putting efforts on developing international trade. Policies of a national-level Belt and Road Initiative pilot zone will facilitate Linyi to expand business on the world stage," said Wang.