Luckin Coffee receives Nasdaq delisting notice
Share - WeChat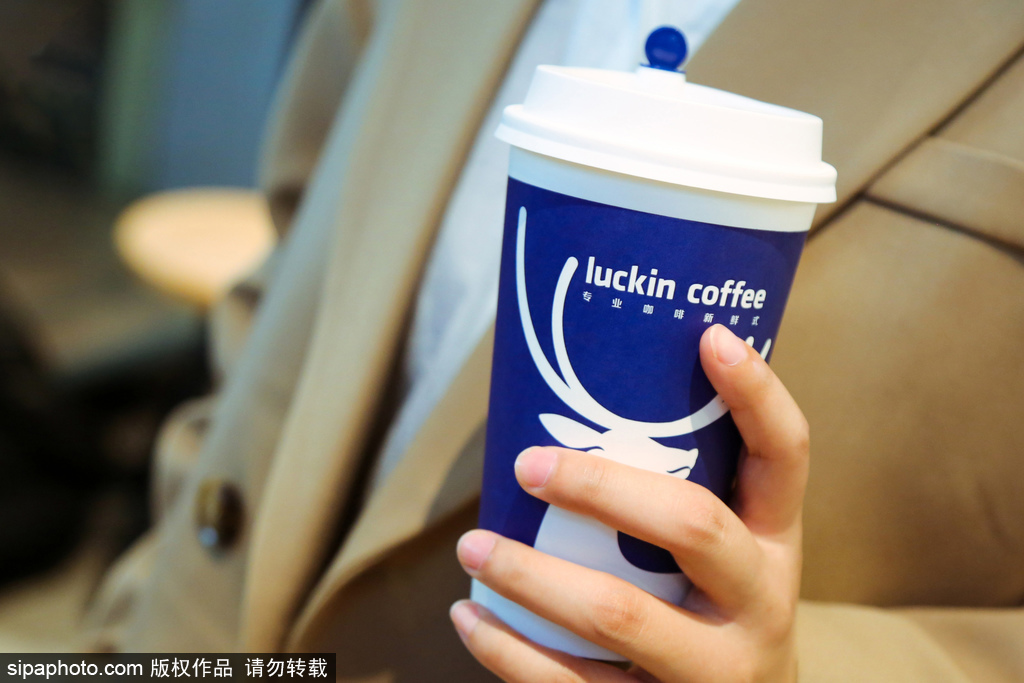 Chinese coffee chain retailer Luckin Coffee announced at Tuesday night that the company has received a delisting notice from Nasdaq, and it plans to hold a hearing on this issue, Sina Finance reported.
The move came after the company drew the attention of capital market regulators for involvement in a massive fraud scandal recently.
Luckin Coffee said in a statement that it received a notice from Nasdaq on May 15 telling the company it must delist due to "public interest concerns as raised by the fabricated transactions disclosed by the company".
The company plans to appeal to a Nasdaq hearings panel and will remain on the US bourse pending a ruling, Luckin Coffee added.
Luckin Coffee chairman Lu Zhengyao also issued an statement today, saying that all funds from shares collateral were used to support the operation development of the company, not for personal spending, and there were no asset transfers. Lu said he is willing to accept any investigation.
Last week, CEO Qian Zhiya and COO Liu Jian were fired by the board, and Guo Jinyi, a board member and senior vice-president, was named as acting CEO.
Luckin Coffee admitted on April 2 that its 2019 revenue was substantially inflated and triggered a sell-off of more than 70 percent of its shares.
Luckin Coffee, founded in 2017, had operated about 4,500 stores in more than 40 cities across China by the end of 2019. The company raised $561 million in its initial public offering on the Nasdaq Stock Market in May 2019.
Starting in the second quarter of 2019, the company's CEO and several employees engaged in certain misconduct, including fabricating certain transactions, amounting to around 2.2 billion yuan, according to an internal investigation from Luckin Coffee.
Chinese securities regulator China Securities Regulatory Commission earlier sent an investigative team to the company, and strongly condemned the financial fraud by Luckin Coffee.