1 new COVID-19 case, 17th day of no deaths
Share - WeChat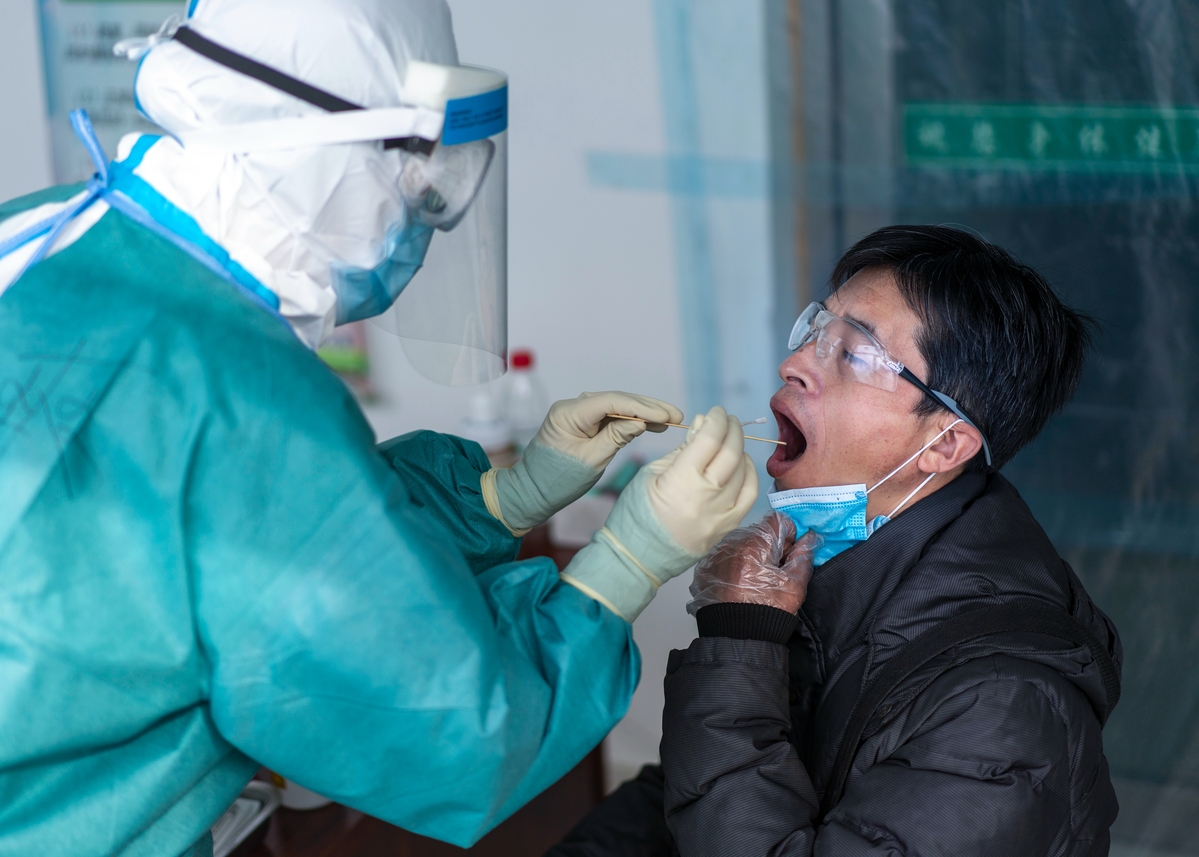 The Chinese mainland recorded one confirmed COVID-19 infection over the course of Friday, the lowest since the onset of the epidemic, and the day also marked the 17th straight day that saw no additional deaths, as the latest data update from the National Health Commission shows.
An inbound arrival, the new infection brought the case count on the Chinese mainland to 82,875. To date, a total of 1,207 imported cases have been counted, the commission said.
Following a daily drop of 43, the number of patients that are still hospitalized now stands at 557, and 464 of them represent imported cases.
None of the 20 additional asymptomatic cases registered on Friday were inbound arrivals. But 112 of the 989 such cases still under medical observation are imported ones.
Both of the two suspected cases registered on Friday returned from abroad. Now there are 11 such cases on the Chinese mainland.
Of the 733,733 people that have been traced as close contacts with the infected, 7,873 are still under medical observation, it added.
The Hong Kong and Macao special administrative regions and Taiwan province have reported a total of 1,513 confirmed cases, including four deaths in Hong Kong and six deaths in Taiwan, the commission noted.
Meanwhile, 1,220 recovered patients in these regions have been discharged from hospitals.