Shanghai releases plan to empower traditional industries
Share - WeChat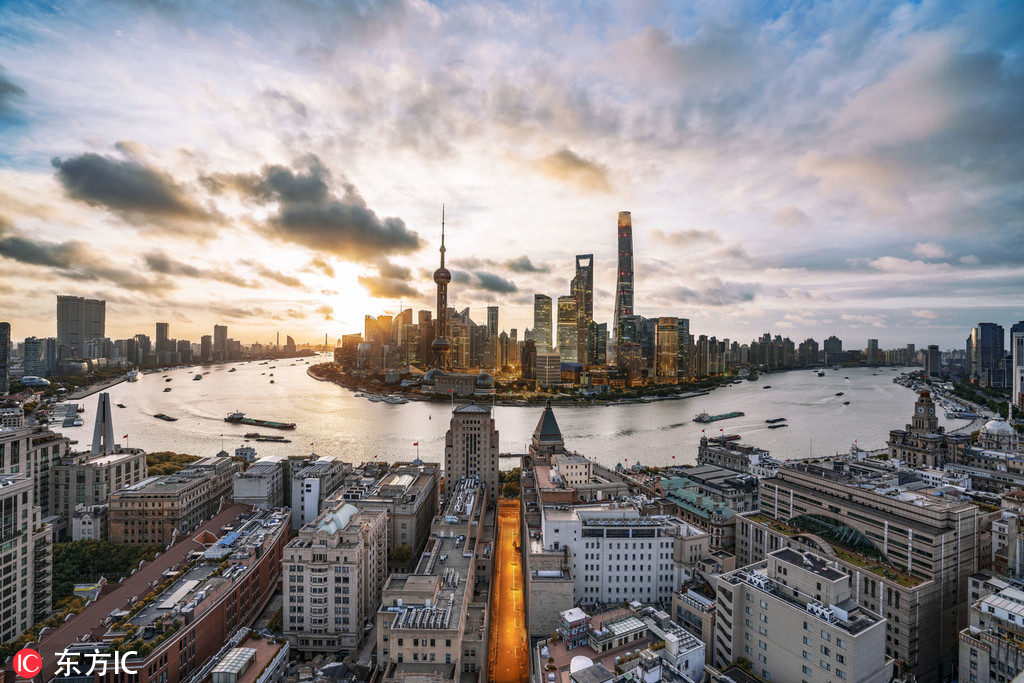 The Shanghai municipal government on Monday released a 23-point action plan to develop the city's "online new economy", which employs technologies like artificial intelligence, 5G networks and big data to transform and empower traditional industries.

The bevvy of measures is aimed at transforming the metropolis into a budding highland with global influence and national superiority by 2022 by prioritizing four goals and identifying 12 key industries for development.

Under the "Four 100+" initiative, Shanghai is aiming to foster over 100 innovative enterprises, roll out over 100 application scenarios, nurture over 100 brands and achieve over 100 key technological breakthroughs, said Wu Jincheng, chair of the Shanghai Municipal Commission of Economy and Informatization, a key industrial development planner.

A total of 12 sectors under the auspice of the plan are given priority, including industrial internet, consumer-facing fresh produce e-retailing, online education, online finance and telemedicine.

To ensure smooth implementation of the plan, local authorities have pledged to launch six dedicated initiatives and introduce five measures to construct ecosystem parks that will bolster its development.