The charms of chocolate
Share - WeChat From the origins of the cacao bean to the interpretation of all those percentages on packaging, chocolatier Christian Constant shares his rich knowledge.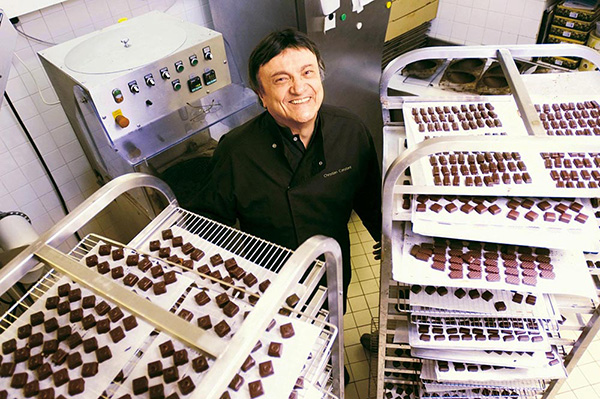 For more than 50 years, Christian Constant has been a chocolatier, which has earned him international renown. He travels around the world in search of ingredients that will perfectly flavour his subtle cacao concoctions. This self-proclaimed "chocolate composer", who proved himself at the Parisian culinary empire Lenôtre in the 1960s, picks his geranium notes on the verdant slopes of Réunion Island and his ylang-ylang fragrances on the shores of the Mayotte. Some of his finest ganaches release aromas of jasmine and cardamom, while others smell like frangipani – and each creation is a gourmet break for the discerning palates of Paris and Tokyo.
When did you first become so passionate about the cacao bean?
As the son and grandson of winegrowers, I became interested in processing cacao beans. There's a very strong relationship between the preparation of wine and that of cacao, both of which are the result of alcoholic fermentation. This process leads to acetic fermentation via malolactic fermentation. Unlike wine, processed chocolate doesn't improve with time – quite the opposite.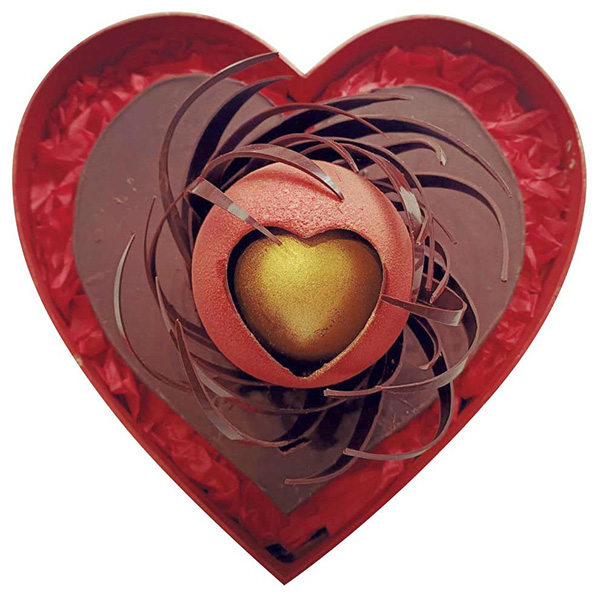 So how exactly are the beans transformed into chocolate?
After fermentation and drying of the beans, the preparation consists of very light roasting – the Maillard reaction – then shelling and removing the germ. The beans are left to be ground and transformed into a paste with a texture of less than 12 microns. It's left to be sweetened, more or less to balance the acidity. Large cacao beans are always slightly more acidic than "merchant" cacao beans.
Like wine, chocolate is a pure product. Just as one prepares a kir or sangria, it's possible to add things like dry milk to it, or even something else. The so-called "white chocolate" is made of the fat (called "cocoa butter") obtained by pressure, to which dry milk and sugar are added.
How did cacao evolve into what we know as chocolate today?
The moment it was mixed with sugar still remains a mystery. Sugar cane was brought from the East by Marco Polo and then transplanted to Jamaica, but from there…
Most Popular