The charms of chocolate
Share - WeChat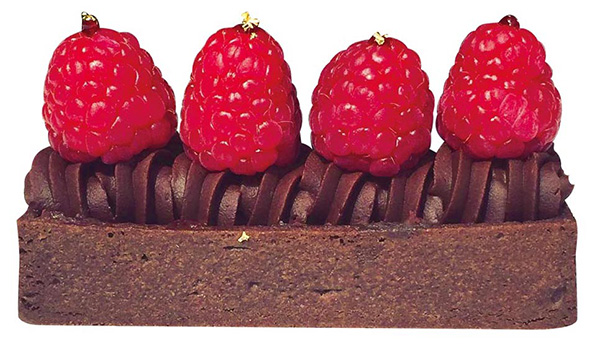 To you, what are the most beautiful cacao plantations in the world?
A few examples include the famous Porcelana of Maracaibo, the Trinitarion of the San Juan estate and the Nacional Arriba of the Esmeraldas estate in Ecuador.
Switching gears a bit, which alcoholic beverages are best paired with chocolate?
Generally speaking, certain alcohols: rum, cognac, whisky or even white spirits. As far as wines are concerned, the junction occurs with all the muté wines somewhat oxidised by ageing, such as Rancio, Maury, Rivesaltes, Porto, Xérès and so on.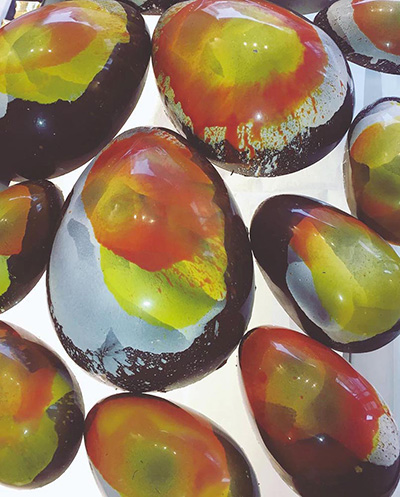 In the kitchen, what are the possible options for using cacao? Or is it only for dessert?
Unsweetened cacao has been used not only for its very strong taste in small doses – such as red wine sauces, in rivalry with ginger – but also in infinitesimal doses on Catalan-style lobsters, for example. It's also used for its tinting and thickening power.
How can today's consumer navigate all the different percentages of cacao content indicated on the packaging?
The consumer misinterprets these percentages. Would it occur to you to buy wine according to its alcohol content? Large cacao is always slightly more acidic than regular cacao. Therefore, it has to be sweetened a little more. A good average percentage is usually around 70% cacao. One tip: read the composition on the packaging. Chocolates made from cacao beans are obviously better than those made from "cacao paste". Producing countries tend to prepare this "paste" themselves, incorporating all kinds of beans without sorting them.
Most Popular