Mainland reports 54 new COVID-19 cases, all imported
Share - WeChat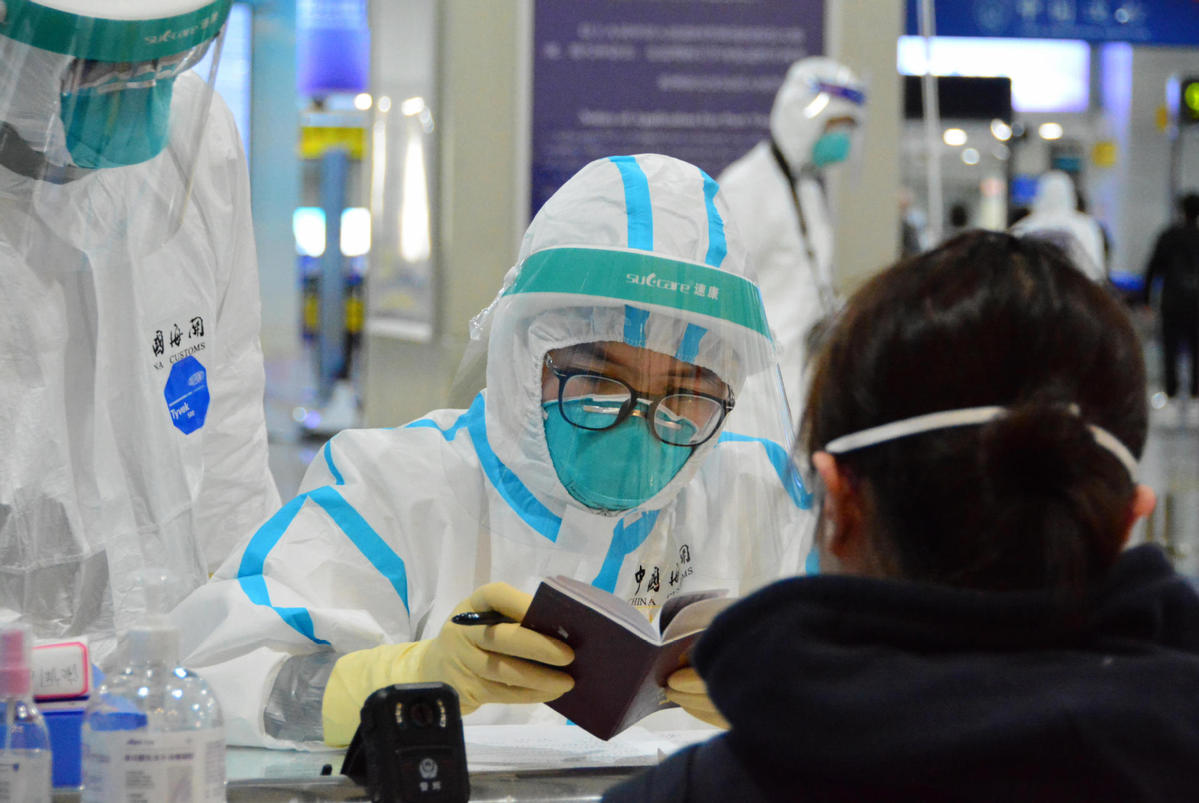 The Chinese mainland reported 54 new confirmed cases of COVID-19, all imported, on Friday. This brought the total number of imported cases to 649, the National Health Commission said on Saturday morning.
Shanghai municipality and Guangdong province received the bulk of the imported cases of the day, contributing 17 and 11 cases, respectively. This is the second consecutive day that these two regions saw double-digit growth in the number of imported cases.
On Friday, Fujian province counted six imported cases, followed by Tianjin at five, and Zhejiang province at four. Beijing and Liaoning province each had three, while Jilin province and Inner Mongolia autonomous region each had two.
Within the same time frame, 383 patients were discharged from the hospital, and the number of patients in severe condition had decreased by 113. The day also recorded three new fatalities, all of which occurred in Wuhan, Hubei province.
In total, the mainland has registered 81,394 confirmed cases, including 74,971 recoveries. The total death toll is 3,295.
The mainland added 29 new suspected cases on Friday, pushing the number to 184. The mainland currently has 3,128 remaining cases, including 921 patients in severe condition, as well as 17,198 people under medical observation for close contact with confirmed cases.
As for the special administrative regions, Hong Kong reported 518 confirmed cases with four deaths, and Macao reported 34 cases with no deaths. The Taiwan region currently has 267 confirmed patients with two deaths.